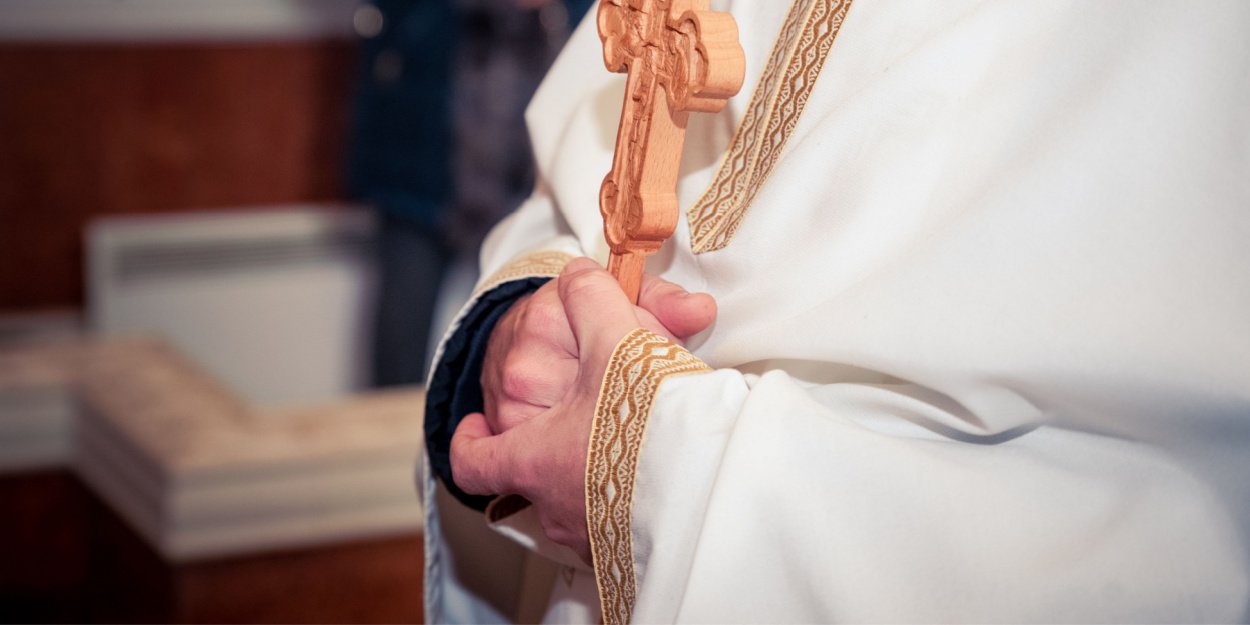 ---
Some 451 members of the clergy have committed pedophile acts against nearly 2.000 minors in Illinois since the 1950s, far more than the Church admitted until then, revealed Tuesday the attorney general of this North American state.
His services had opened an investigation into predatory priests in 2018, after the publication of a report on the Church of Pennsylvania which had caused shock waves in the United States, and published their conclusions on Tuesday in a document of almost 700 pages.
"Prior to this investigation, Catholic dioceses in Illinois had released a list of 130 known pedophiles. By comparison, this report reveals the names and detailed information of 451 priests and brothers who abused at least 1.997 children," writes prosecutor Kwame Raoul in the preamble.
These attackers, many of whom are dead, "may never be held accountable in court, but by naming them, we want to bring transparency and some relief to the victims who have long suffered in silence", adds he.
In a preliminary report, her predecessor Lisa Madigan had already said she had been notified of "charges against at least 500 priests" who were not on the list published by the state's six dioceses.
The work of his successor has refined the count. His report contains many horrifying testimonies, including from a woman who, when she was ten, was repeatedly raped by a priest employed as a math teacher in a Catholic school; or men, assaulted in childhood, who then struggled for years with suicidal thoughts and addictive behavior.
He also insists on the responsibility of the hierarchy which, for a long time, contented itself with transferring to other dioceses the priests accused of pedocrime, without denouncing them.
The American Catholic Church was shaken by a series of Boston Globe articles in 2002 about clergy abuses in the eastern city. These revelations, popularized in the film Spotlight, have freed the voices of victims throughout the country.
Since then, many priests have been expelled from the clergy and prosecuted.
The Church has also paid large sums to compensate the victims.
In 2018, the Pennsylvania prosecutor's office dealt a new blow to the Church by detailing the sexual assaults perpetrated by more than 300 priests on a thousand children over several decades. In the process, several states conducted comparable surveys.
In April, Maryland published a list of 150 predatory priests, guilty of "horrific and repeated" child crimes against at least 600 children from the 1940s to 2002.
The Editorial Board (with AFP)
Image credit: Shutterstock/ StefanIvanovicME