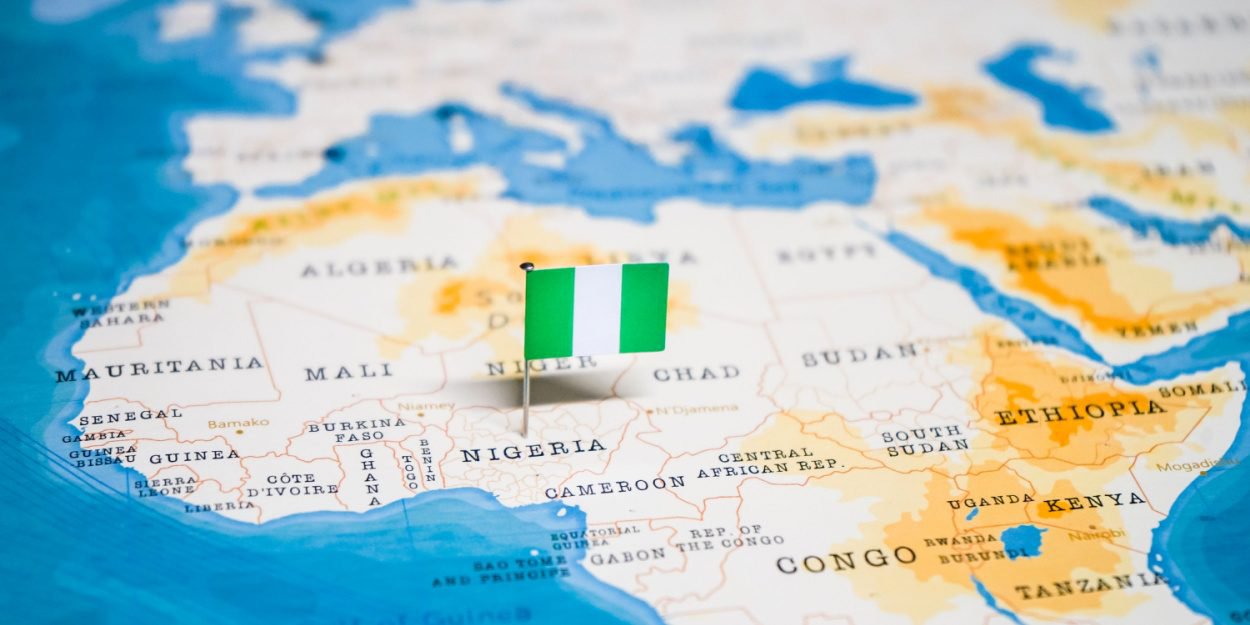 ---
"We have forgiven them and pray that they will be convinced by the Holy Spirit so that they can repent and turn from evil. »
Obadiah Ibrahim is a Nigerian Christian. At the beginning of October, he was kidnapped by "bandits", armed groups who kill and loot in Nigeria.
Soon, his family received a ransom demand, as his brother Kefas testified to Morning Star News.
"My brother, a father of two, was kidnapped in early October by bandits while he was out in the field checking the facilities of the company he worked for. The bandits contacted us and demanded that we pay a ransom amounting to 200 million naira (more than 430 euros, editor's note), but after a long process of negotiations, they reduced the ransom to 000 million naira (more than 10 euros, editor's note). »
Unfortunately, the family was only able to pay a ransom of 3 million naira, or 6 euros. Not enough for the bandits, who took the money, but killed Obadiah.
Now, the family is facing a new ransom demand. She has to pay 10 million naira to get Obadiah's body back.
"The bandits said that if we paid them 10 million naira, they would return my brother's body to us. It's a really sad and depressing situation for us because my brother was tortured to death. As Christians we know that they can only kill the body, but not the soul, because my brother is already in communion with Jesus Christ in heaven. »
In mourning, Kefas claims to have forgiven the bandits who killed his brother.
"We have forgiven them and pray that they will be convinced by the Holy Spirit so that they can repent and turn from evil. »
MC
Image credit: Shutterstock/ Hyotographics