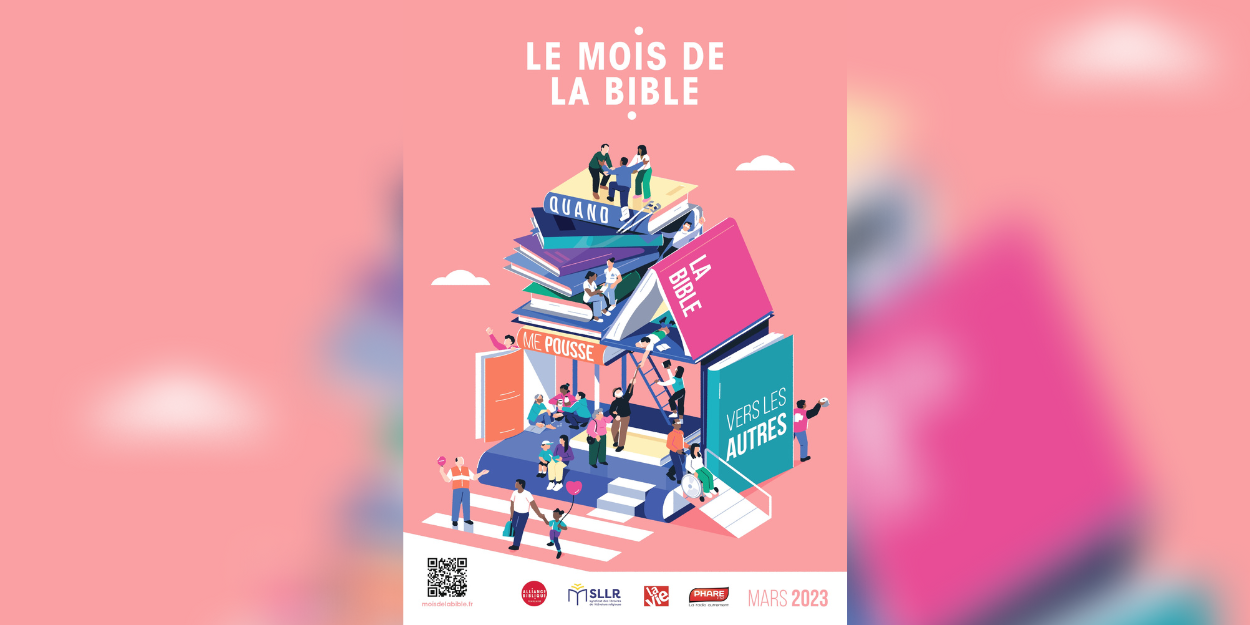 ---
Throughout the month of March, conferences, round tables, meetings and workshops have advanced reflection on the theme: When the Bible pushes us towards others. Back to rich and strong exchanges.
At the end of the Month of the Bible event, the 12 Christian associations involved in the event offer to find all the exchanges and reflections of this rich and exciting month. All these associations took part in four exchanges on the themes: How to encourage solidarity vocations? How is faith a driving force for solidarity? Does solidarity make us feel good? What does the Bible say about solidarity? Discussions that can be found in their entirety on the platform of Protestant radio stations.
In addition to these shows, Bible Month website and the page YouTube of the French Biblical Alliance make available to everyone all the interviews carried out this month with different personalities invited to reflect on what the Bible still has to teach us about solidarity.
Essential videos and programs to reap the fruits of a rich event that reminds everyone of the relevance of the Bible in the contemporary world and all that it still has to bring us.
Writing.