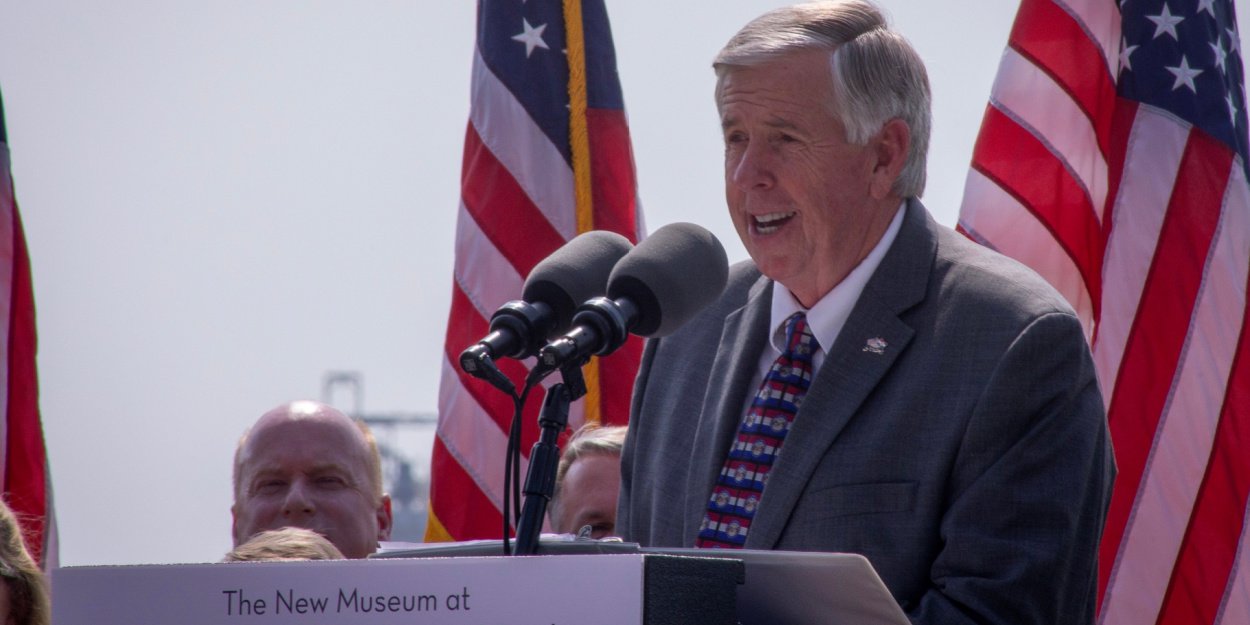 ---
Last Wednesday, Missouri passed two pieces of legislation banning male-born athletes from competing against girls in school competitions and banning transgender medical procedures on minors.
The participation of female transgender athletes (born boys) in women's school and university sports competitions is increasingly debated in the United States, because it penalizes women in a space that was previously reserved for them, in particular for obtaining scholarships. The victory of Lia Thomas, a transgender athlete, at the university swimming championship convinced various states that had already taken measures to prevent these situations.
On June 7, Missouri Governor Mike Parson signed a bill prohibiting born-male athletes from participating in women's competitions. Parson justified his signature by invoking ethics:
"We support real equity, not injustice disguised as social justice."
The governor signed another bill the same day, the Missouri Save Adolescents from Experimentation Act, which bars health care providers from performing gender transition surgery on minors and imposes a four-year moratorium on blockers. puberty and hormone therapy.
He highlighted the protection of minors:
"We support everyone's right to pursue their own happiness; however, we must protect children from life-altering decisions that they may regret as adults, once they have matured physically and emotionally. ."
Crystal Quade, Democratic Minority Leader of the state House of Representatives, said Mr Parson "had an opportunity to protect innocent families who were just trying to live their lives in peace [and that] instead of this, he chose to persecute them".
Jean Sarpedon
Image credit: Shutterstock/RozenskiP