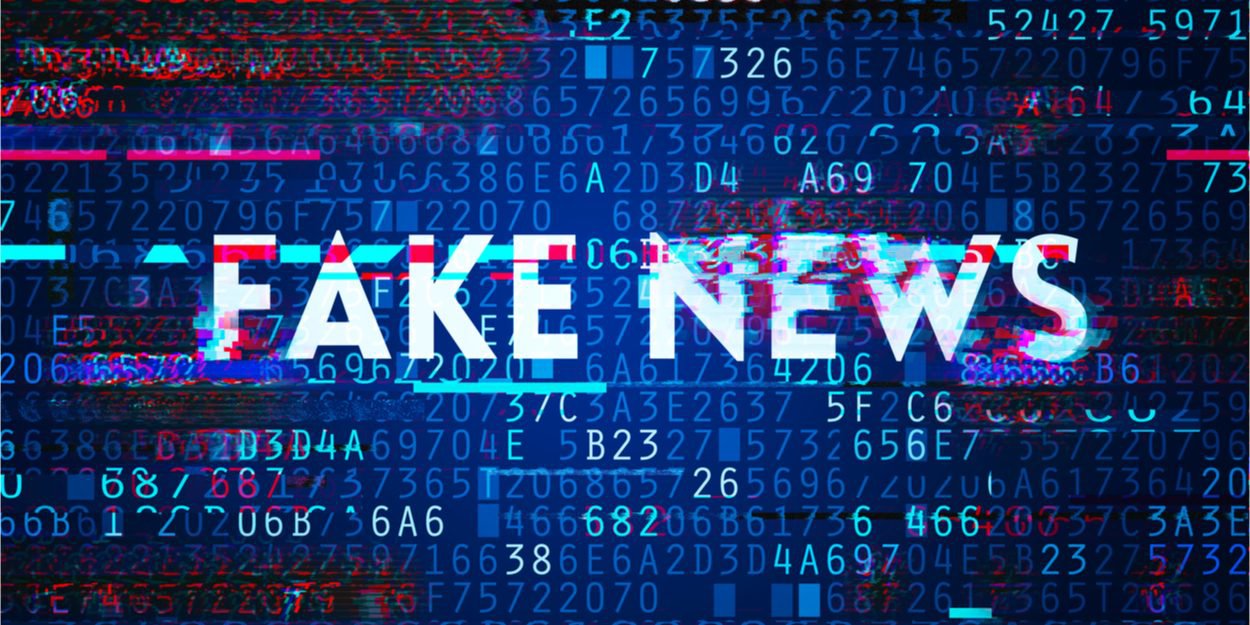 ---
At the end of August, a poster relayed on Twitter urging the destruction of fascism by eliminating Christianity provoked strong reactions. Three logos appear under the text, that of the trade union Solidaires, the organization Action Antifasciste and the television channel Arte, imply that these structures are at the origin. The alleged signatories denounce a lie.
"Fascism will be eliminated when Christianity is eliminated. So let's act! ", can we read on a poster whose photo was relayed on Twitter. This sentence is "signed" by three structures whose logos appear. These are Arte, Antifascist Action and Solidarity.
You have been warned. pic.twitter.com/2PEw9QX4DW

— RECONQUEST! News (@Reconquete_Actu) August 28
It is through the unofficial Twitter account "Reconquest! News" that the photo, retweeted more than 800 times, went viral on August 28.
Check News, a search engine powered by fact-checking journalists from Liberation, which answers questions from Internet users, traced what "seems to be" the first tweet sharing this photo. According to them, it was a Poitevin entrepreneur who explained to them that he had published a photo of the poster he took in a street in Poitiers "out of anger, outraged by such remarks".
How not to vomit in front of such hatred towards the Catholic religion. This far left, which claims to be anti-fascist like the Nazis claimed socialism, seeks such ethnic cleansing as in #Rwanda ? @UnionSolidaires @CAIUniv @ARTEfr #Racism #Poitiers pic.twitter.com/oyPGbTMS3u

— Jean-Sebastien Proust (@jsproust) August 27
The alleged signatories of the poster were quick to react. The Solidaires trade union denounced a "gross fake".
A rude FAKE is spinning on social media. The extreme right that peddles it uses its usual weapons: lies and manipulation. pic.twitter.com/OO6dOROrG5

– Union Solidaires (@UnionSolidaires) August 29
While the Action Antifasciste Paris-Banlieue twitter account reacted with humor.
Admit it, it went like that when you added the logos pic.twitter.com/Br3FOoOIVw

– Action Antifasciste Paris-Banlieue (@AFA_Paris75) August 28
Check News reports having contacted a member of the organization who also denounced a "fake". Similarly, Arte told them to be "not associated with this publication", claiming that it is an "illegal exploitation" of their logo.
Camille Westphal Perrier