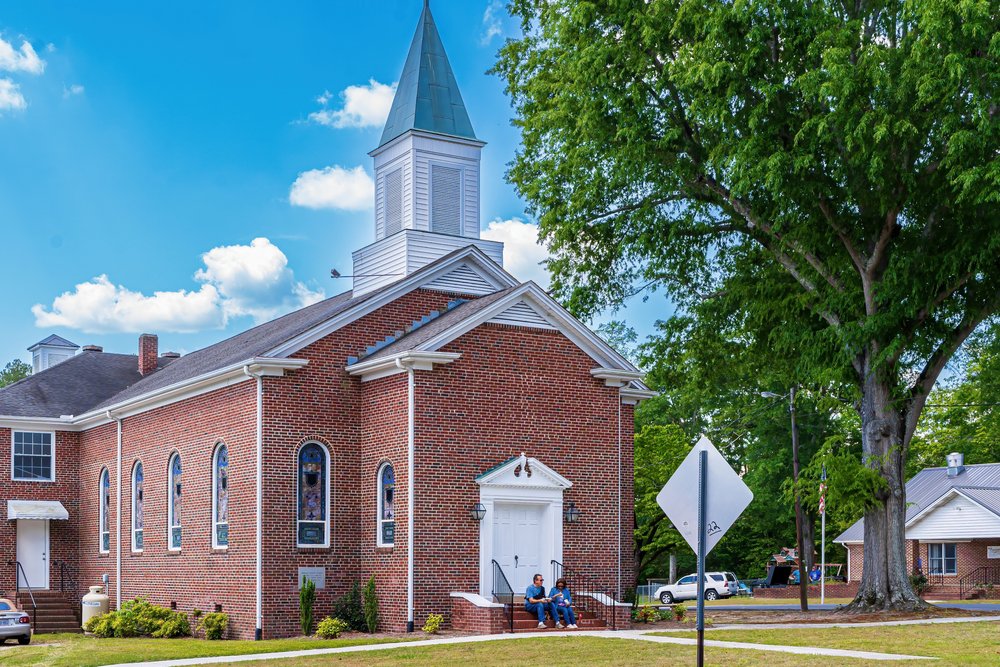 ---
He scared the faithful and should not return to the church, Joshua Wayne Hawley went there last Sunday with two homemade bombs.
Police in Hickory, North Carolina shared on social media the situation of the Market Place Church. According to them, Joshua Wayne Hawley, 37, planted two homemade bombs at the church on Sunday.
She adds that the suspect left the scene before the police arrived.
"Upon arrival, officers evacuated the immediate area and assistance from the FBI, Gaston County Police Bomb Squad, and Gaston Police Bomb Squad was requested. The devices were were secured by the demining brigades and evidence was collected."
On May 8, Joshua Hawley was taken into custody. He is charged with possession of weapons of mass destruction with possible additional charges pending.
According to a search warrant mentioned by The News Herald, the suspect attended this church. Pastor Mark E. Myers thinks he has a mental health issue and is dangerous. The warrant states that the pastor had asked Joshua Wayne Hawley to stop going to church because he was scaring the congregants.
On Sunday, the pastor saw the suspect in the church parking lot. He was visibly agitated in his vehicle. The church treasurer then came out to speak to him, according to the search warrant. Joshua Wayne Hawley would then have handed him an "IED". The treasurer would then have deposited the machine in the trunk of the suspect. But Joshua Wayne Hawley reportedly then brought another device to church vigils, adding that the pastor had to be careful it didn't "explode in his face".
The church was then evacuated and the police called. The police confirm that no casualties are to be deplored.
MC
Image credit: Shutterstock / Wileydoc