"Miracle" filmed by video surveillance: a priest escapes unscathed from a car accident worthy of Fast and Furious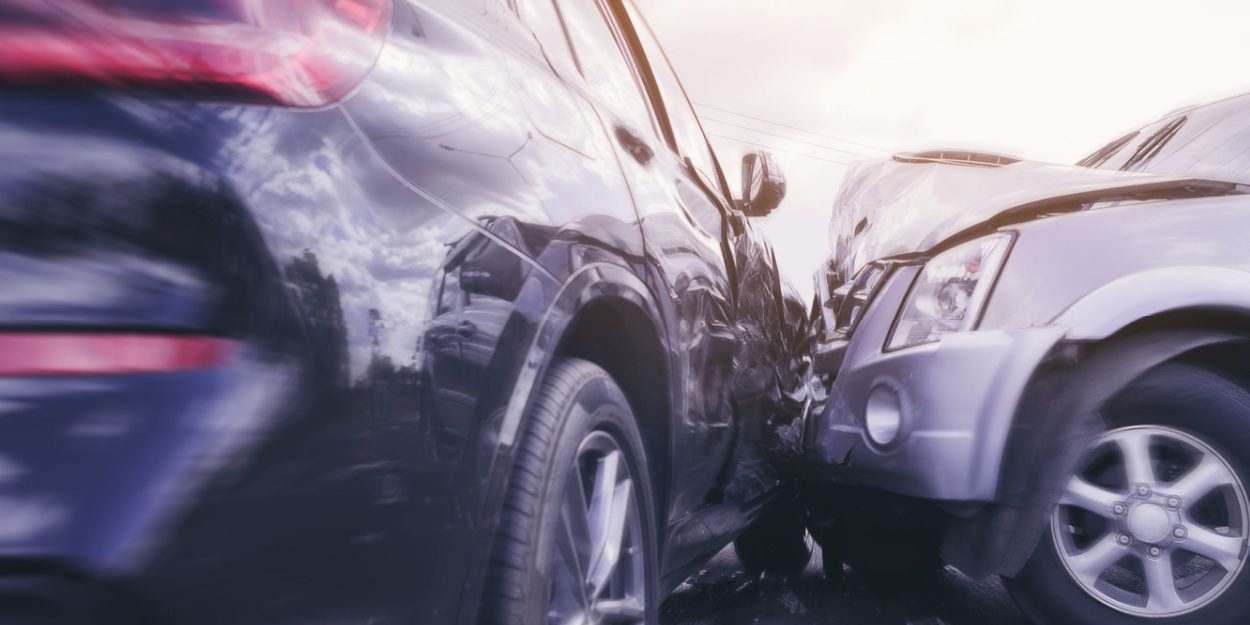 ---
In the United States, a priest survives a stunt worthy of Fast and Furious by going to mass.
"It's a miracle," Franciscan priest John Bok told the Catholic News Agency. And we want to believe it when we look at the video taken by the CCTV cameras of the nearby funeral home.
The 87-year-old priest was on his way to mass at St Andrew's Church in Ohio on Oct. 2 when his path surprisingly crossed with an SUV. The driver of the SUV having fainted, his car made an exit from the road worthy of the films of Fast and Furious.
The priest, meanwhile, blind in his left eye, did not realize what he was going through.
"I didn't know that car had gone over me because I was looking ahead and it was to my left and above. And out of the corner of my eye, I felt something go by, but I just thought it was a bird or something. »
It was a police officer who knew him who showed him the CCTV images after the mass. According to this agent, the driver of the SUV was admitted to the hospital and is doing well.
MC