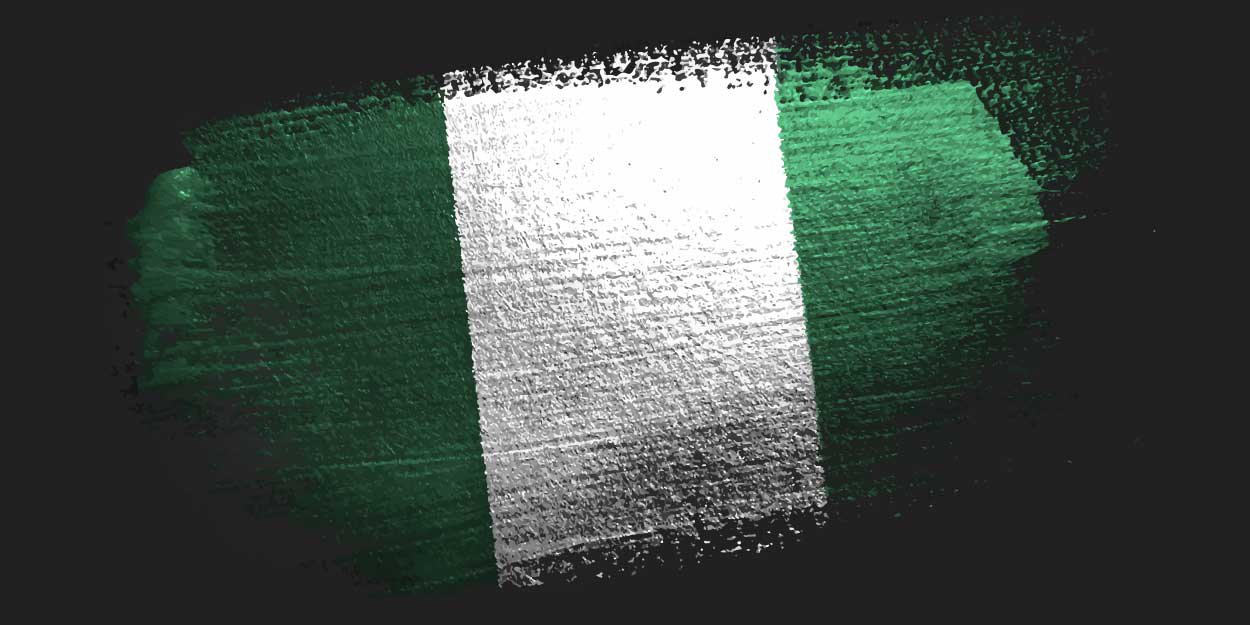 ---
The seminarian Micahel Nnadi, kidnapped on January 8, was found dead in Nigeria.
Michael Nnadi was one of the four young people kidnapped on January 8 in Nigeria. He was murdered, while the other three youths were released. The announcement was made by the Bishop of Skokoto, Matthew Kukah, in a statement echoed by the Catholic News Agency.
"It is with a heavy heart that I want to inform you that our dear son, Michael was murdered by bandits, on a date that we cannot confirm. He and a doctor's wife were arbitrarily separated from the group and killed. "
One of Michael's teachers talks about him as a "Gifted seminarian", raised by his grandmother since the death of his parents, adding that "his only crime was his desire to serve God".
The latest images of the young man are being released by Aid to the Church in Need on Twitter. He was then playing the piano to lead the church in praise.
📽 No siamo has # Sanremo70. Not interested in what I'm looking for, it's the ultimate image of Michael, he's the next seminarist #Nigeria: è così che ha suonato the organo (a sx) durante il canto del Gloria in lingua "Hausa" in una Messa con i suoi Compagni. Riposa in pace🙏🏼#PrayForNigeria pic.twitter.com/2tX8OUh5MM

- ACS-Italia (@acs_italia) February 4, 2020
Thomas Heine Geldern is the executive chairman of ACN.
"But at the same time, the world must wake up. The Nigerian government faces a huge challenge: Insecurity is as great as it was during the civil war. Nigeria is a multi-faith, multi-ethnic nation. Safety must be ensured for all. "
The other three kidnapped along with him, Pius Kanwai, 19, Peter Umenukor, 23, and Stephen Amos, 23, have all been released.