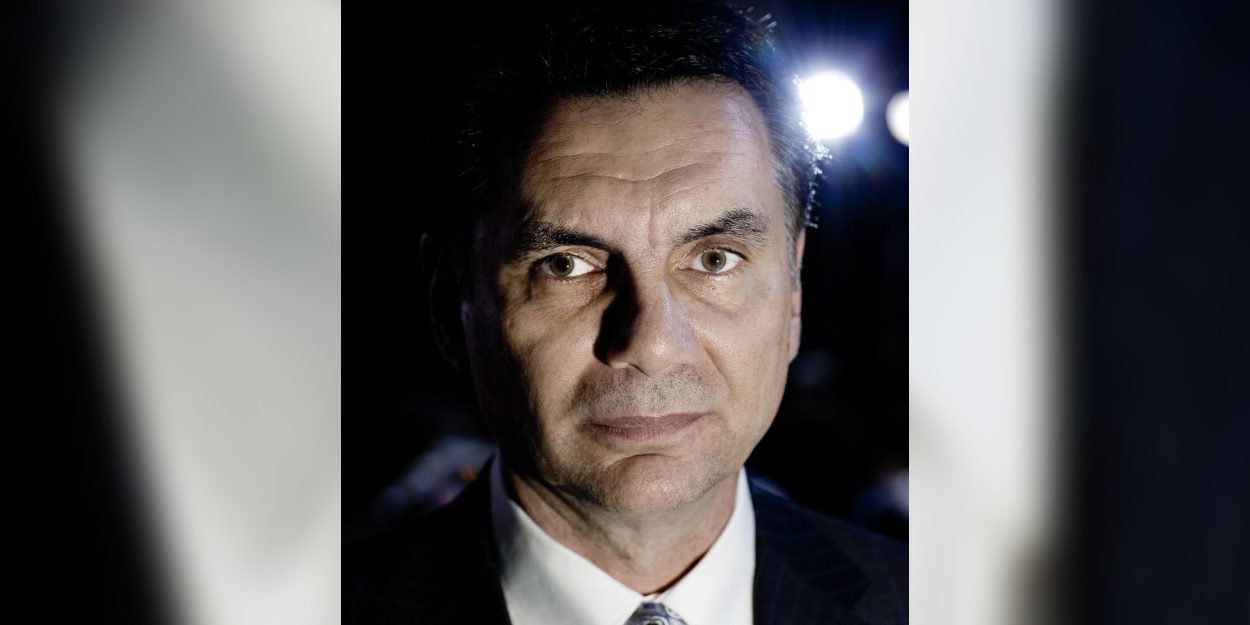 ---
"If I had been left to do what I wanted to do with my life, I would either be dead or in prison for the rest of my life. And quite honestly, that's what I deserved. »
Michael Franzese is a former member of the Italian-American Mafia crime family from Colombo, New York. The son of former mob boss Sonny Franzese, he was raised to the rank of caporegime, overseeing 300 mob members in the process. Arrested 18 times for his criminal activities, it was in prison that he met Jesus.
On Sunday, at Pastor Greg Laurie's Harvest Christian Fellowship service, he reflected on his journey of faith.
"When I was in prison, I spent 29 months and seven days in solitary confinement in a six-by-eight cell, 24 hours a day, 24 days a week. Me and God… It's not easy. We are not meant to be solitary creatures. We are meant to be social creatures. When those lights go out at night, a lot of guys don't do well; lots of sighs and moans. »
And it was in this isolation that this former mob boss turned to God.
"I dove into my Bible. I prayed every day. It was my closest moment with the Lord because I had no choice. That was all… And thank God I turned to Him and nowhere else… But you know what happened in that hole? I developed a healthy fear of Hell. »
"The good news is that we don't have to go there", he continues before adding, "there is a heaven and there is a hell".
"I want you to stop for a minute and think about the worst thing you have ever encountered in your life and realize that this worst thing will never go away… It's your constant thorn in your side forever. And now put yourself in hell, which is a million times worse and will never end. It's hell. The Bible is very descriptive. I don't bring you bad news. I'm just telling you the truth. »
Michael Franzese goes on to say that he is "probably the most blessed and lucky person".
"As I stand here today, I'm probably the most blessed and fortunate person who could ever step onto this stage and talk to you about anything. The reason I say this is that if I had been left to my own devices to do what I wanted to do with my life, I would either be dead or in prison for the rest of my life. And quite honestly, that's what I deserved. This is what I have earned for myself after spending over 20 years on the streets, every day in violation of the laws of God and the laws of man. And I realized, God made it clear to me that if he didn't have a different plan and purpose for my life, I wouldn't be here today. You know what, he has a plan and a purpose for each of your lives. »
MC
source: CBN News