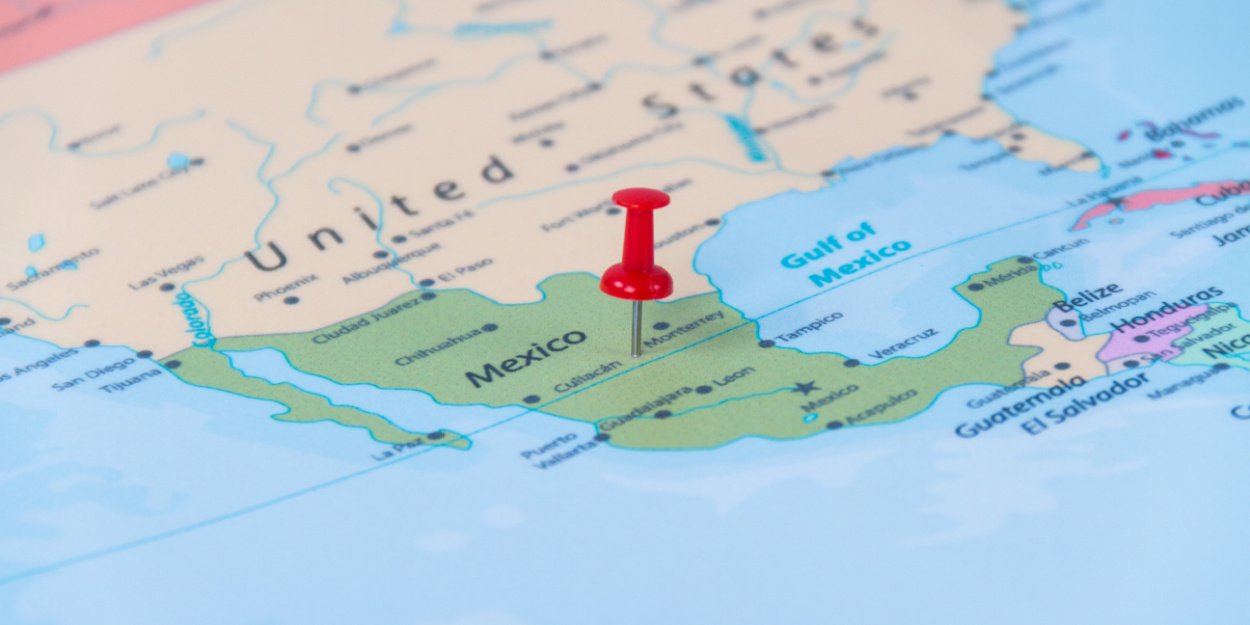 ---
The Mexican president confirmed on Thursday the death of the alleged assassin of two Jesuits and a tourist guide in June in the Sierra de Tarahumaras, in northwestern Mexico, an assassination that had moved even the pope.
The body of José Noriel Portillo, a small suspected trafficker of drugs and wood, nicknamed "El Chueco", was discovered last Saturday in the neighboring state of Sinaloa, stronghold of the cartel of the same name.
"It has been confirmed that it was indeed José Noriel Portillo Gil," said President Andrés Manuel Lopez Obrador during his traditional morning press conference, without specifying the circumstances of his death.
The prosecution of the state of Chihuahua had accused Mr. Portillo, considered to be the relay of the Sinaloa cartel in the Tarahumaras, of the assassination on January 20 of the Jesuit fathers Javier Campos and Joaquin Mora and the tourist guide Pedro Palma.
The triple assassination took place in the presence of another Jesuit, inside the small church of the Cerocahui mission from where the priests carry out social works with the Raramuri community, in this region where they arrived. in the XNUMXth century.
"How many assassinations in Mexico!" Reacted Pope Francis, a Jesuit himself.
The death of El Chueco "can in no way be considered a triumph of justice or a solution to the structural violence in the Sierra Tarahumara", reacted the Jesuits of Mexico in a press release on Wednesday, a day before the official confirmation of the body's identity.
"On the contrary, the absence of a trial in accordance with the law would imply a failure of the Mexican State in the face of its basic duties", they added.
Javier Campos, 79, and Joaquin Mora, 81, were shot and killed while "trying to defend the tourist guide who was seeking refuge" in the mission church, according to the prosecution.
José Noriel Portillo assaulted two other people after a dispute over a baseball game.
The Sierra de Tarahumaras and the spectacular barranca (canyon) del cobre are served by the Chepe tourist train which goes from the Pacific to Chihuahua.
As elsewhere in Mexico (Guanjuato, Zacatecas) the region is also a battleground between cartels on the borders of the United States.
Thirty priests have been murdered in the past ten years in Mexico, according to the NGO Centro Catolico Multimedial.
The Editorial Board (with AFP)
Image credit: Shutterstock/ NP Studio