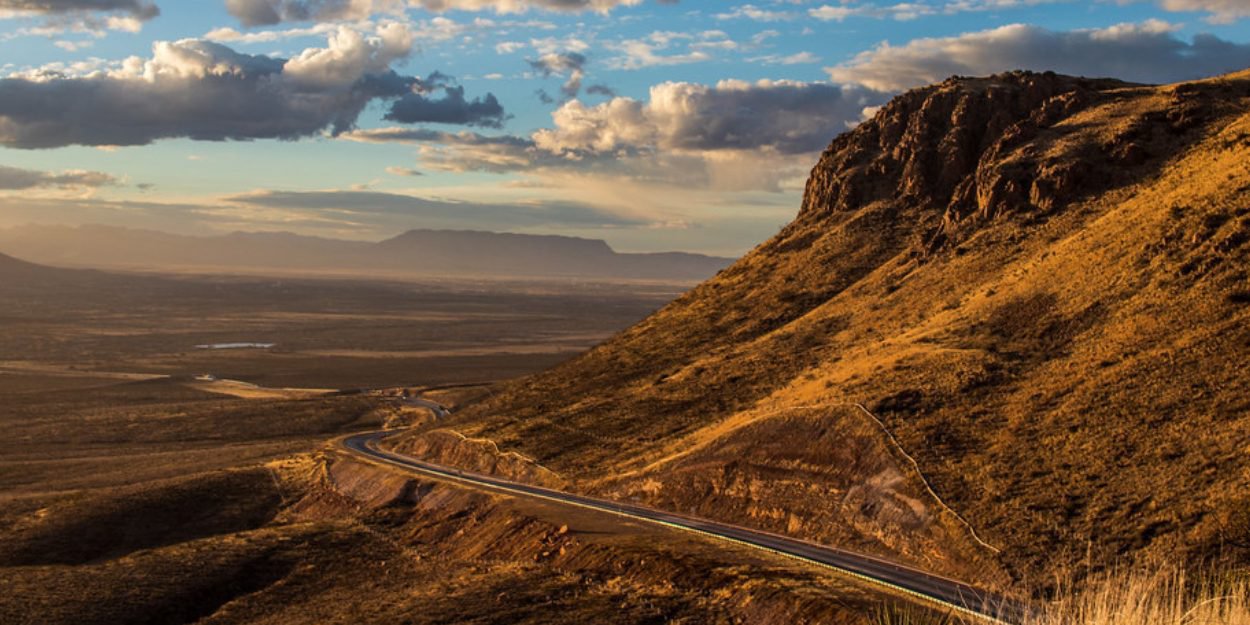 ---
Two Jesuits were killed Monday in Mexico in a church where a man was trying to escape armed attackers, the Society of Jesus said on Tuesday, which is asking the alleged killers to return the bodies.
The attack took place in the remote mountains of the state of Chihuaha, a spectacular landscape punctuated by deep canyons, stronghold of the Tarahumara indigenous people, in the north of the country.
Attackers chased a man, apparently a tour guide, inside a church in the village of Cerocahu.
"We believe that (...) the two Jesuits intervened," said the head of the Jesuit order in Mexico, Luis Gerardo Moro Madrid, relying on the testimony of a third religious present on the scene.
"The aggressor shot the man he was pursuing and the two Jesuits," he added in an interview with Radio Formula, according to which the man pursued was also killed.
"I'm sorry, we'll take the bodies away," the attacker reportedly said, according to the Jesuit leader.
"We demand justice and the recovery of the bodies of our brothers who were removed from the temple by armed people," said the Jesuits in Mexico.
The Society of Jesus also asked for "protective measures", because these crimes are not "isolated" facts, since "every day men and women are killed arbitrarily".
The Episcopal Conference of Mexico also condemned the "tragedy" calling for "a rapid investigation", as well as more security for the country's religious.
The two Jesuits, Javier Campos Morales and Joaquin César Mora Salazar, "have been carrying out, for more than 20 to 30 years respectively, important social and pastoral work" in this remote area, said the United Nations High Commissioner for Human Rights. United for Mexico.
The two men were particularly committed to "strengthening the culture of the Raramuri community in all its dimensions and the preservation of the environment", continues the UN in a press release.
During his daily press conference, President Andres Manuel Lopez Obrador acknowledged that several municipalities in the Sierra de Chihuahua were victims of the presence of "organized crime".
"It would seem that we already have information on the possible persons responsible for this crime," added the president.
Experts say the Chihuahua Mountains are a drug smuggling route into the United States, a route fought over by drug cartels.
Members of various religious orders attempt in some places in Mexico to act as mediators between the locals and the killers - the "sicaires" - of organized crime.
In the states of Michoacan (west) and Guerrero (south), some clerics rely on dialogue with drug traffickers to pacify these regions.
Thirty priests have been murdered in the last decade in Mexico, according to the NGO Centro Católico Multimedial.
The Editorial Board (with AFP)
Image credit: Creative Commons / Flickr