Murder of a priest in Nigeria: More than 700 priests demonstrate peacefully to denounce an escalation of violence in the country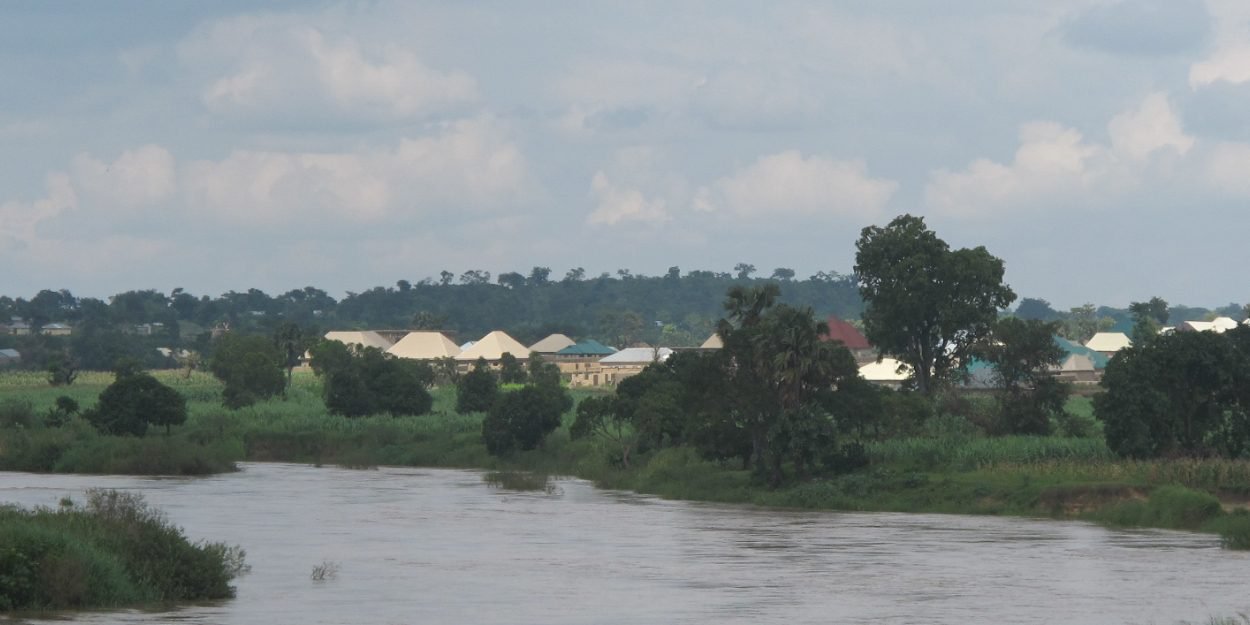 ---
Father Vitus Borogo, aged 50, was executed on June 25 in the town of Kujana. During the religious's funeral, more than 700 priests demonstrated peacefully to denounce the growing insecurity in the country.
Father Vitrus Borogo was the Catholic Community Chaplain of the Kaduna State Polytechnic, and the President of the Nigerian Catholic Diocesan Priests Association (NCPDA). He was executed on Saturday June 25 at Kaduna prison farm in Kujana town.
In a context of growing insecurity in Nigeria, more than 700 priests who came from all over the country for the funeral of the religious, marched peacefully.
"We are priests, not terrorists! », « The government must protect Nigerians », « Justice must be done », « Do we still have a government? ". Here are the slogans which, according to theAgenzia Fides, were written on the signs that some of them held up during this demonstration.
The Archbishop of Kaduna, Msgr. Matthew Man-oso Ndagoso, denounced in his homily the incessant violence. "We have never seen so much evil," he said.
"In my 60 years of existence, we have never seen so much evil as now, not even during the civil war. Something is wrong with the leadership of this country. »
"We no longer have tears in our eyes because the source of our tears has dried up due to the constant crying. We have also lost our voice, because when you speak, no one listens to you. You cry, nobody listens to your cry but we don't lose hope. One day God will dry our tears," the Archbishop continued.
He also called on the state police to ensure the safety of citizens.
In the aftermath of Father Borogo's assassination, another priest was killed in an attempted kidnapping. Father Christopher Odia, priest and director of Saint-Philippe Catholic College, in Jattu, was abducted on June 26 on his way to mass. He was killed a few hours later.
Between January and March 2022, 900 Christians have been murdered in Nigeria. According to Agenzia Fides, "every week innocent Nigerians lose their lives in terrorist attacks on places of worship, homes and vehicles, and many are also injured or kidnapped".
Camille Westphal Perrier
Image credit: Creative Commons / Wikimedia