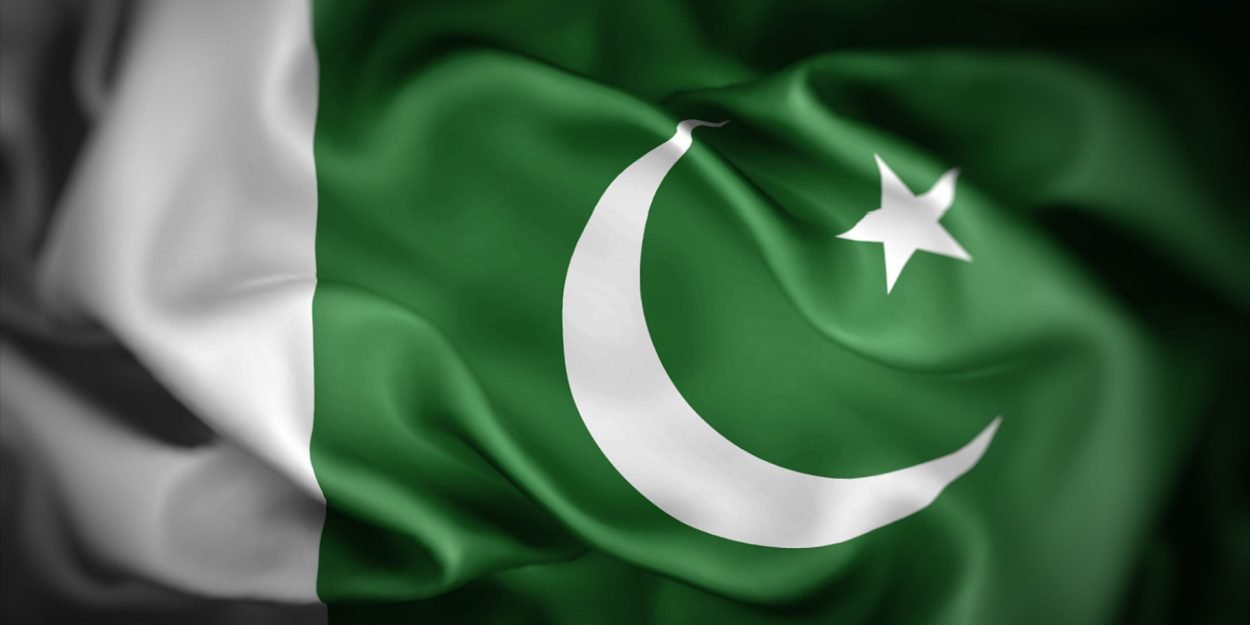 ---
A Christian slave suffered weeks of abuse and harassment in Pakistan, before his body was found in the fields, in "miserable" condition.
Asia News denounces "a new case of brutal violence against minorities and denial of justice", revealing the death of a Pakistani Christian, Boota Masih, 62, in the district of Faisalabad, in Punjab.
The death of this Christian dates back to August 26th. His son, Sohail had contracted a debt with a policeman, also a farmer. He was working on this policeman's land to repay his debt. But one day he fled, leaving part of the debt to be repaid.
The policeman therefore forced Sohail's father, Boota Masih, to work on his land in order to pay off his son's debts. There he was subjected to abuse and harassment for several weeks.
On August 23, two more of his sons went there and tried to pick up their father. They were both shocked at the "extreme physical and psychological suffering" and attempted to release him from debt bondage, which the landowner refused.
Three days later, these sons received a call from Saddar's police station. Their father's body had been found near the farm, in a state described as "miserable" and abandoned for more than 24 hours in a cultivated field.
As he recognized their father's body, the two brothers were shocked by the signs of violence and abuse.
If a file has been opened by the police about this family of farmers, the investigation is not progressing, however. The victim's family appealed to the organization Voice of Pakistan for his defense.
A recent UN report reveals that 50 million people are in a situation of slavery in the world.
MC