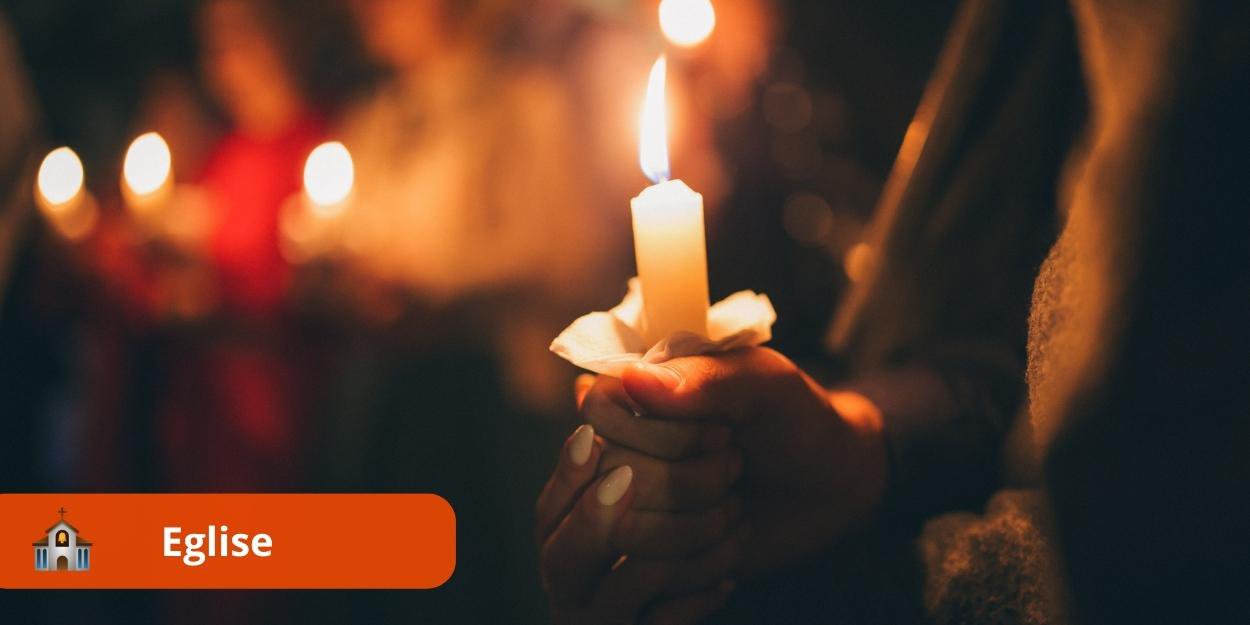 ---
In the largest Parisian churches, the heating will be increased in order to obtain "suitable temperatures" for the reception of the faithful at Christmas masses, the diocese told AFP on Tuesday.
"As a general rule, the heating is kept constant but will be increased for Christmas masses, in particular to welcome the faithful, visitors and people who come to take shelter, without however reaching high temperatures", said the diocese.
In the very large Saint-Eustache church, with the heating, "it is rather 10°C", due to the cold of last week, "but in general, the temperature there rarely exceeds 15-16°C ", according to the diocese.
For its part, "Saint-Sulpice was able to have its heating repaired, which was out of order, and hopes to exceed 10 degrees for Christmas. The priest wants to reach a suitable temperature, even if it means paying more this year," he added.
The parish of La Madeleine "did not connect its heating until the beginning of December. Given the volume, it now runs continuously."
Finally at La Trinité, "heated by a fan powered by a permanently running water vapor network, you can, before an important celebration, decide whether or not to connect additional blowers to increase the temperature".
In any case, "the lighting is moderate during the week, which makes it possible to accentuate it for weekend masses and therefore the upcoming Christmas celebrations", it was specified.
The Editorial Board (with AFP)