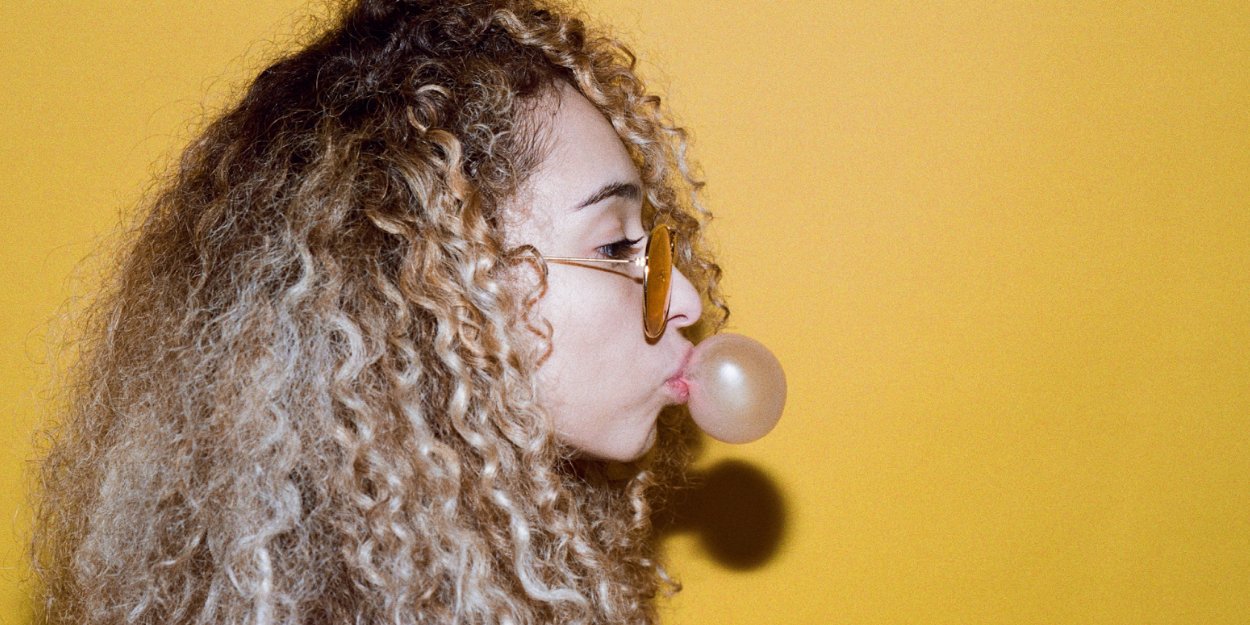 ---
I don't know about you, but I have a little manic side like Bree Van De Kamp, the relentless house fairy from the Desperate housewives series.
Order helps me feel structured. With my children and my husband, I try to be received with distinction, even to win the prize of excellence. I organize, I manage, I plan, I try to be attentive to the needs of each one. Them first, then me. But there are days when the other me comes to the fore: the one who doesn't care about minons on the floor or little fingerprints on the mirror.
There is the one who is on edge and who attacks her family for no reason, maybe because she has not had her coffee and there is also the one who plagues that she can no longer do anything, nor wash herself. hair or go to the little corner, without having to deal with the worry of little cherubs as soon as mom is no longer in their field of vision. There is the one who gets carried away by a spilled glass, who does not really listen to what is said to her because it does not fascinate her and then there is the one who sometimes asks for forgiveness, shedding a few tears, to her children. , to her husband, because she was not who she would have liked to be: a wife, a wife, a perfect mother.
And then faced with so many flaws, I remember this sentence from a friend: children certainly need models, but they must remain accessible. So I tell myself that I can alternate these two "me", complementary and human: to manage, to plan but also to let myself go and to prick my small crises from time to time. The main thing is to progress, right?
Sophie Gertsch
This article is published in collaboration with spiritual, the magazine that brings together Christian women from the French-speaking world.
Discover the other articles in the dossier "To be a woman according to the heart of God":
Dossier: To be a woman after the heart of God
What would the portrait of the "valuable woman" depicted in Proverbs 31 look like in 2021?
Dossier "to be a woman after the heart of God": Resources to go further and quotes that do good