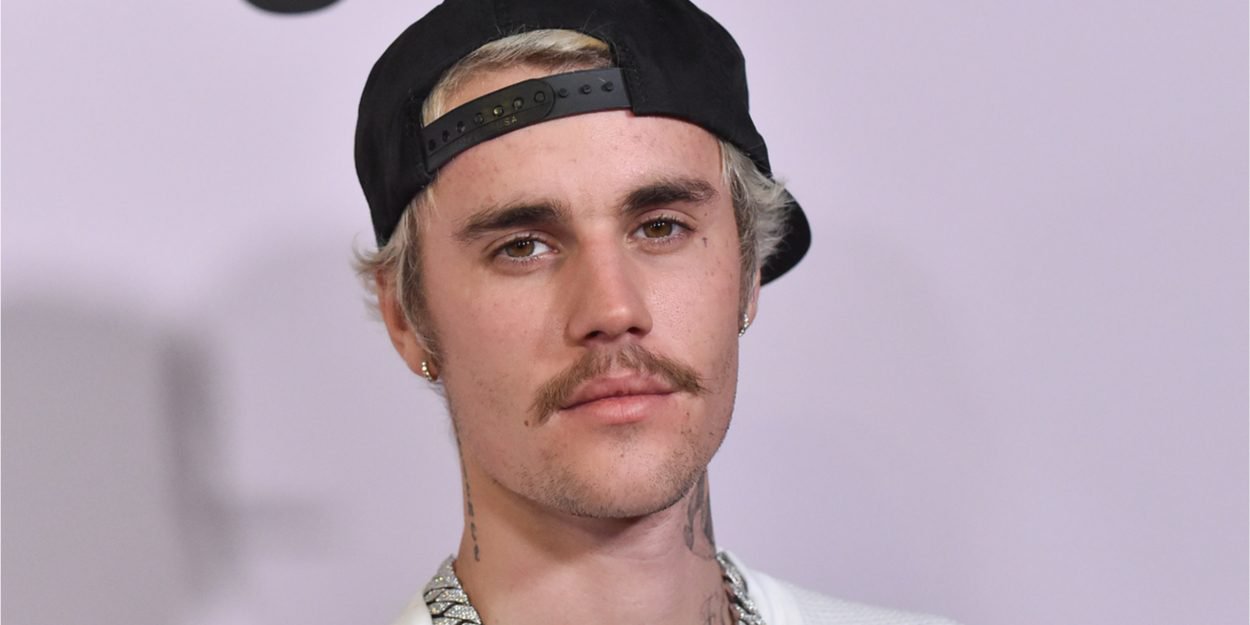 ---
After a concert at the Rock in Rio festival, Justin Bieber announced that he was once again forced to take a break from his world tour, the Justice World Tour. Affected by Ramsay Hunt syndrome, the Canadian singer said he would now make his health "a priority".
The 10 last June, Justin Bieber explained in a video posted on Instagram to suffer from Ramsay Hunt syndrome. It is a rare and painful complication of the virus that causes shingles and chickenpox. The 28-year-old star revealed that half of her face was paralyzed due to the disease.
The singer was then forced to cancel several dates of his world tour, the Justice World Tour. On Instagram, he claimed to trust God and asked his fans to pray for him. He finally returned to the stage at the end of July in Italy.
After a new concert in early September, this time in Brazil, at the Rock in Rio festival, the artist was finally overtaken by his health problems and once again announced that his tour was going to be suspended. He explains in a message that he must now make his health "a priority" and that he needs time to "rest" and "get better". The devout Christian thanked his fans for their prayers and support through this situation.
"This weekend, I played Rock In Rio and gave everything I had to the Brazilians. After leaving the stage, exhaustion took hold of me and I realized that I had to make my health a priority right now. So I'm going to take a break from touring for now. I'm fine, but I need time to rest and get better. Thank you for your prayers and support through it all! I love you all passionately. »
See this post on Instagram
Since the beginning of his world tour, at each of his appearances on stage, the singer takes the opportunity to evangelize his public and does not miss an opportunity to talk about Jesus, even behind the scenes with his team.
Camille Westphal Perrier
Image credit: Shutterstock / DFree