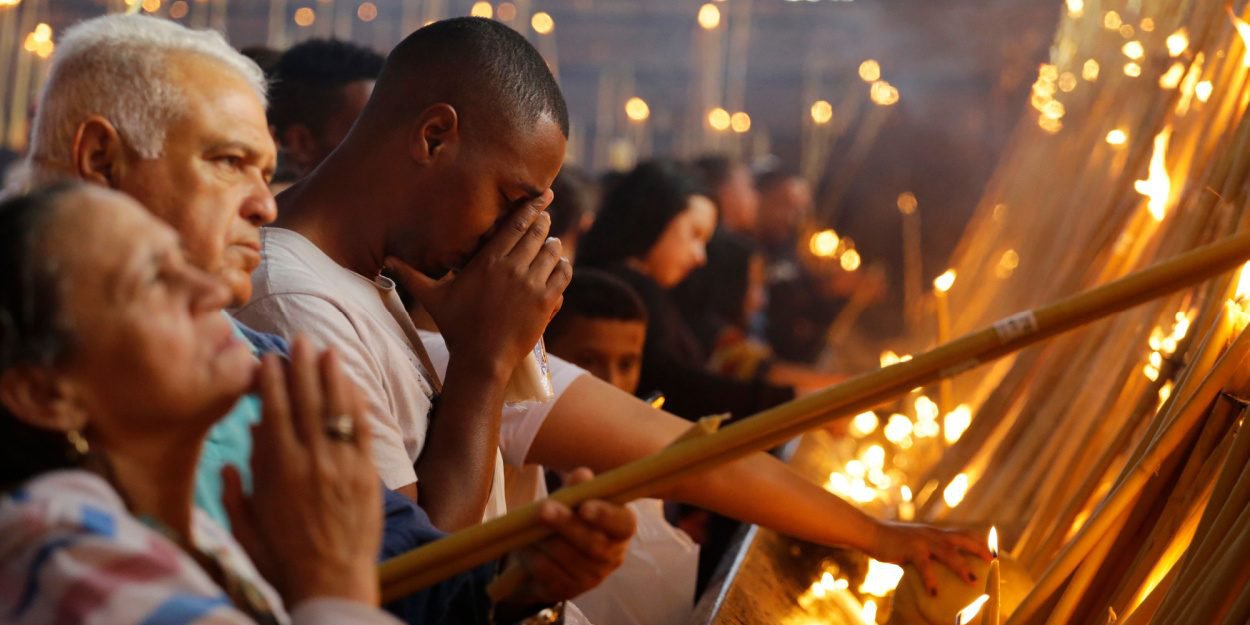 ---
"What we are seeing is indicative of an alarming disregard for this fundamental human right, with grave consequences not only for believers, but also for the future of democracy in the region as a whole. »
On October 28, the Inter-American Commission on Human Rights held its inaugural hearing on religious freedom in Latin America. On this occasion, several human rights experts spoke.
Among them, Tomas Henriquez, director of advocacy for ADF International for Latin America, a faith-based legal defense organization that protects fundamental freedoms. He denounced the "upsurge in human rights violations in the area of ​​religious freedom" in Latin America today.
"What we are seeing is indicative of an alarming disregard for this fundamental human right, with grave consequences not only for believers, but also for the future of democracy in the region as a whole. »
The experts then cited several events which, in their view, constitute gross violations. Among these events, they recalled the expulsion of the nuns of Mother Teresa, or detention of priests in Nicaragua and the ban on the clergy speaking out on political issues in Mexico.
Tomás Henriquez called on the Commission to take action against gross violations of religious freedom in Nicaragua, Mexico and Argentina.
MC
Image credit: Shutterstock / Nelson Antoine