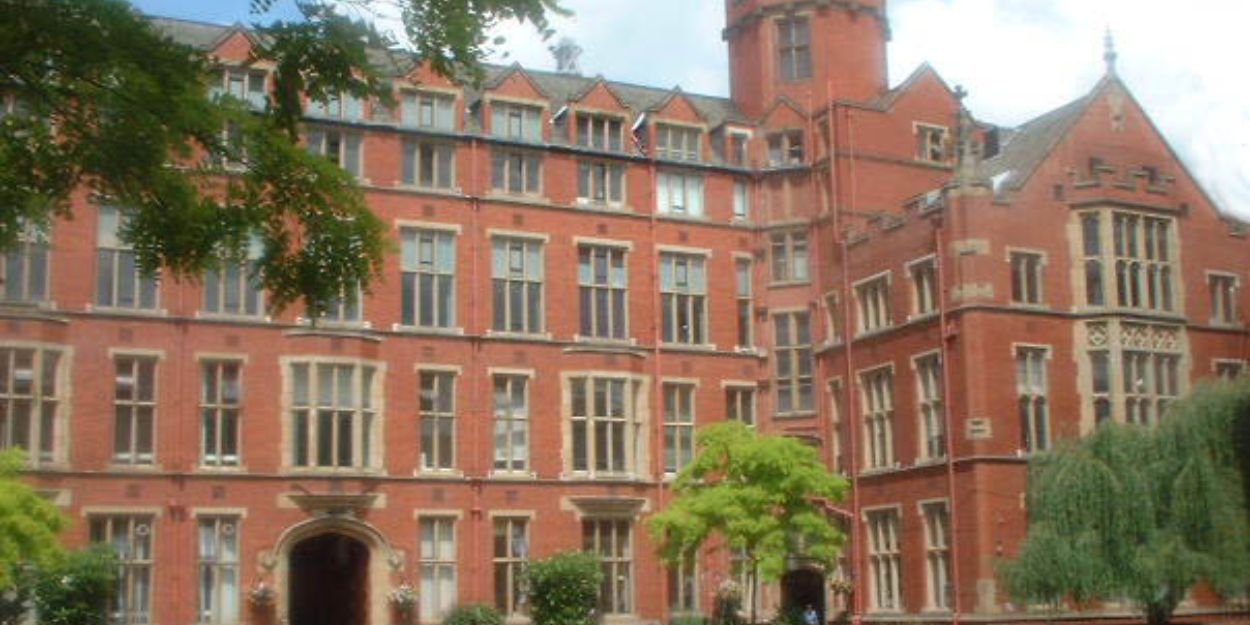 ---
A Christian social worker from the UK has started legal proceedings after having a job offer withdrawn because of his beliefs about homosexuality and marriage. This decision was made after a Facebook comment was reported anonymously.
Touchstone Support Leeds, the healthcare organization that recruited devout Christian Felix Ngole and offered him the NHS job, withdrew the offer following a Facebook comment and an anonymous whistleblower or he expressed disagreement with homosexuality in his comments, citing the Bible.
according to CBN, Touchstone told him that his beliefs did not align with their "ethics and values" of supporting the LGBTQ+ community.
"In particular, we see that you have very strong views against homosexuality and same-sex marriage, which completely contradict the views of Touchstone, an organization committed to actively promoting and supporting LGBTQ+ rights," chief executive Kathryn Hart reportedly said in an email to Ngole.
According to Christian Legal Center, a legal group backing Ngole, the latter was "the highest-ranking candidate in the interview, earning the highest marks of all candidates in an equality and diversity assessment."
Touchstone Support did not immediately respond to a request for comment.
Ngole assured Touchstone that he had never and would never discriminate against a client, and he defended his Christian beliefs on marriage and sexuality in a subsequent meeting with Touchstone. The Christian Legal Center says he was questioned for two hours about his beliefs, which led to the healthcare organization confirming its decision to withdraw the job offer.
The social worker will have a hearing in Leeds Employment Tribunal this week claiming Touchstone breached the Equality Act by discriminating against his religious beliefs.
He stated :
"It is untenable to allow employers to discriminate against Christian beliefs in this way and to coerce individuals into promoting an ideology that goes against their conscience in the workplace. There was no mutual respect, no tolerance nor inclusion of my person and my beliefs."
Salma El Monser
Image credit: Creative Commons / Wikimedia