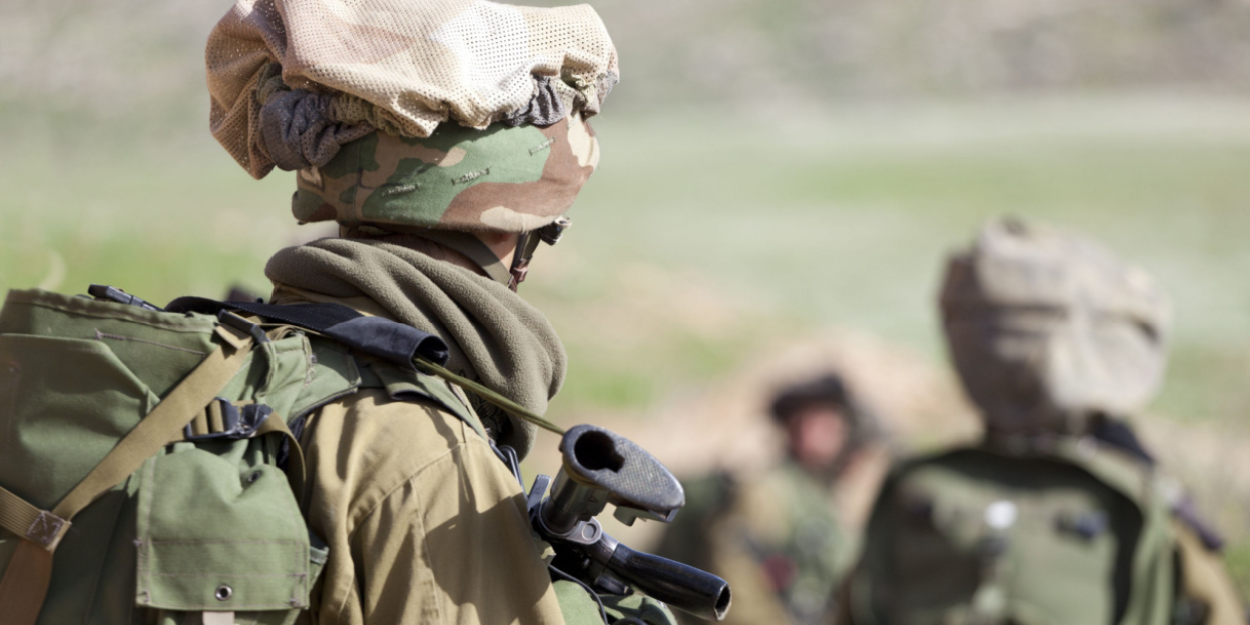 ---
With the second contingent of rescuers in Turkey after Azerbaijan, the Israeli army and civilian rescuers began to deploy their efforts on the day of the earthquake, February 6. The Hebrew State forces said yesterday that their operations had officially ended. The Israeli delegation reportedly faced threats directed by Iran.
There was an air of deja vu for Lt. Col. Golan Landsberg as head of an Israeli army search and rescue unit who joined in Turkey his colleagues who had arrived the day before. The officer had participated in relief operations in Izmit in 1999 following the earthquake which had officially killed more than 17 people.
On the evening of February 9, Israeli military and civilian rescuers had already saved and treated in their enormous field hospital 17 victims who had emerged from the rubble, including a dozen Syrian vacationers. At least eight children were found alive. More than 400 people have been taken care of.
Israel had quickly contacted the Turkish authorities at different levels to better coordinate their efforts. With more than 450 people and the second largest delegation, according to the Turkish press agency Andulu, the Israeli delegation was made up of soldiers, and above all of civilian specialists, encouraged by Israel's Chief Ashkenazi Rabbi, David Lau, to work even on the Sabbath.
Rescuers and emergency workers from the United Hatzalah organization, but also medical and research teams from the IsraAid Fire and Rescue Service, as well as Magen David Adom doctors and ZAKA humanitarians responded. Medical personnel had arrived with seven tonnes of equipment for operating theaters, triage and intensive care, and another 10 tonnes of medical equipment in addition to 10 tonnes of logistical and administrative equipment.
In total, Israel has provided Turkey with more than 60 tons of humanitarian aid, including blankets or winter clothing. Military intelligence has enabled Tsahal teams to refine their research via satellite images.
Threats led by another country that came to rescue
Israeli relief left Turkey reluctantly, due to alleged Iranian threats as United Hatzalah operated near the Syrian border. Ironically, rescue planes from the Jewish state and Iran were side by side on the tarmac in Gaziantep which they had joined at the same time the day of the earthquake.
The Foreign Office initially denied that United Hatzalah left prematurely because of threats. But the decision was taken to evacuate the country on February 12 after the Israeli army assessed the risk. Three days later, the IDF announced that Operation Olive Branch was over and attached a video summarizing the military aid to its message.
The IDF "Olive Branches" humanitarian aid delegation has officially concluded and the teams have safely made it back to Israel.

Here is a summary of what our delegation accomplished during their time in Türkiye. pic.twitter.com/dawbGr9Hmj

- Israel Defense Forces (@IDF) February 15, 2023
The latest victim rescued by the Israelis is Ridval, a nine-year-old Turkish child rescued from the rubble after more than 24 hours of efforts managed with maximum precautions for his safety, more than 120 hours after the earthquake. Ridvan was first treated on the spot by a pediatrician before being taken to a field hospital. His father and sister had been extricated from the ruins a few days earlier by the Israelis who had only been able to confirm the death of the mother.
במהלך החילוץ המורכב, למעל למעלה מ -24 שעות, קיבל רידבאן טול רפואי דידי רופא ילדים מומחה מהמשלחת הישראלית. בתום החילוץ הילד פונה לקבלת טיפול רפואי בבית חולים >> pic.twitter.com/nksE4vWVro

- id לישראל לישראל (@idfonline) February 11, 2023
Israel's ambassador to Turkey stressed that, despite the winding relationship between the two countries, "in a time of natural disaster, politics has no role to play." In 2016, Turkey sent a bomber plane to support Israeli firefighters facing major fires.
Jean Sarpedon