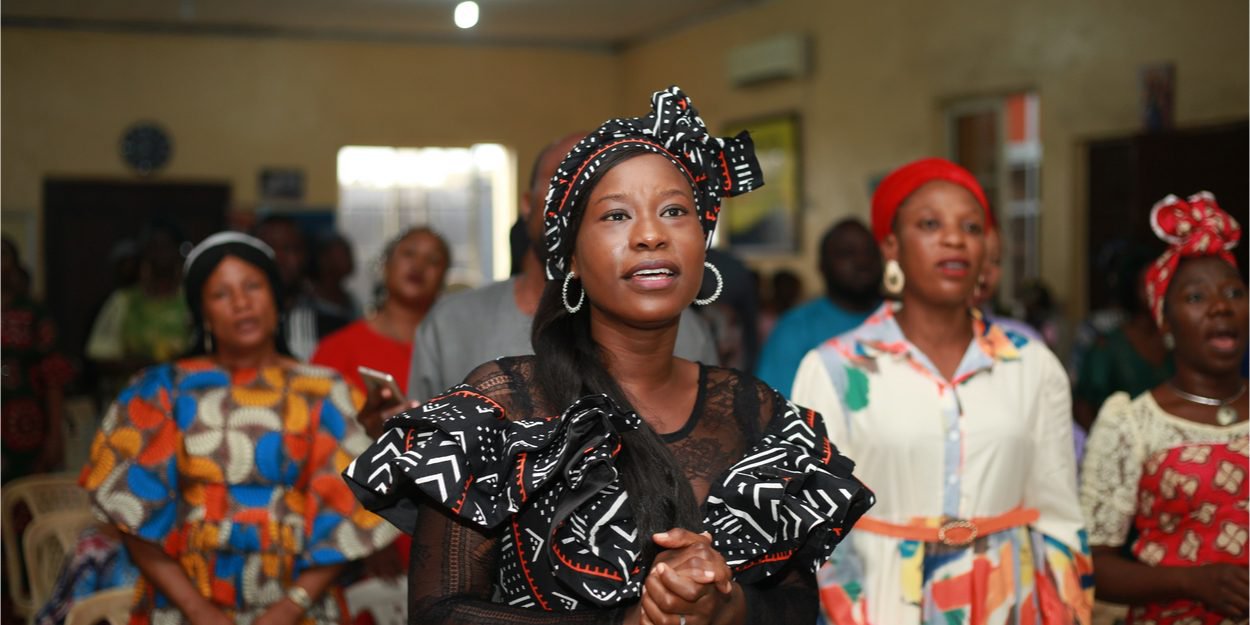 ---
"Because of this insecurity, many Nigerians are daily threatened with violence. Some of this violence has important implications for the freedom of religion or belief of Nigerians. »
The US Commission on International Religious Freedom (USCIRF) released last week a report on the state of religious freedom in Nigeria.
The report mentions "several simultaneous security crises". He denounces the "militant Islamist groups originating from the north-eastern region that have extended their territory to the west and south", the "criminal armed groups", which "target civilians and infrastructure to enrich themselves and extend their territorial control", as well as the "separatists associated with the liberation movement of Biafra", who "took up arms to fight for secession".
"Because of this insecurity, many Nigerians are daily threatened with violence," the experts lament before adding, "some of this violence has significant implications for the freedom of religion or belief of Nigerians".
And according to the USCIRF report, "many of the main drivers of violence in Nigeria are linked to poor governance".
"The failure of the state to provide services, security and justice equitably to its citizens erodes society's ability to mitigate conflict without violence. (...) Violations of religious freedom represent one of the many impacts of widespread violence and insecurity in Nigeria. »
The report also cites the US Holocaust Memorial Museum's Early Warning Project which in 2021 ranked Nigeria eighth in the world on the risk of experiencing a "new mass killing event" in the year 2022.
"Nigerians also face abduction, torture, inhuman treatment, sexual and gender-based violence, trafficking, and forced or coerced recruitment. Apparent territorial and tactical advances by powerful armed groups in 2022 further increase the risk of atrocities. These atrocities pose risks to religious freedom, among other rights and freedoms, for Nigerians. »
Among the recommendations made at the conclusion of the report, USCIRF asks the State Department to re-place Nigeria on the list of countries of particular concern, "for having committed and tolerated systematic, continuous and flagrant violations of religious freedom".
MC
Image credit: Shutterstock / Omotayo Kofoworola