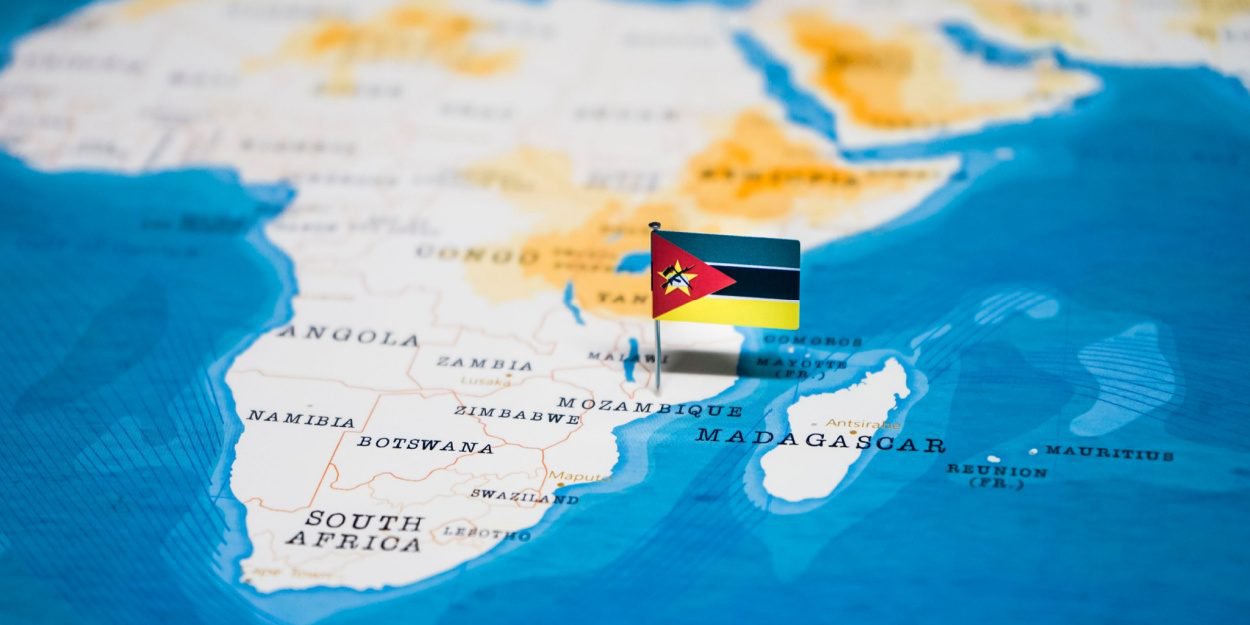 ---
"We will intensify war against you until you submit to Islam… Our desire is to kill you or be killed, for we are martyrs before God, so submit to us, or flee from us . »
Le Zitamar News recently revealed that the Islamic State in Mozambique posted a handwritten note on social media around November 10 addressed to the "Mozambican Crusader Army", Muslims, Christians and Jews in Mozambique.
IS in Mozambique has issued another statement telling local civilians it means no harm & threatening them for collaborating, and notably giving IS's standard "three choices" for Christians: conversion, jizya or war. Via @ZitamarNews, including my thoughts https://t.co/5FPnXOukkn

— Ryan O'Farrell (@ryanmofarrell) November 18st
"Subdue us, or flee from us," they said.
"We will intensify war against you until you submit to Islam… Our desire is to kill you or be killed, for we are martyrs before God, so submit to us, or flee from us . »
To "those who call themselves Muslims", the activists ask them to stop collaborating with the "unholy government", otherwise, "there is nowhere you can hide that we cannot reach".
To Jews and Christians, the Islamic State offers a triple choice: submission to Islam, payment of the jizya, the tax imposed on non-Muslims in Islamic societies, or "endless war".
MC
Image credit: Shutterstock/ Hyotographics