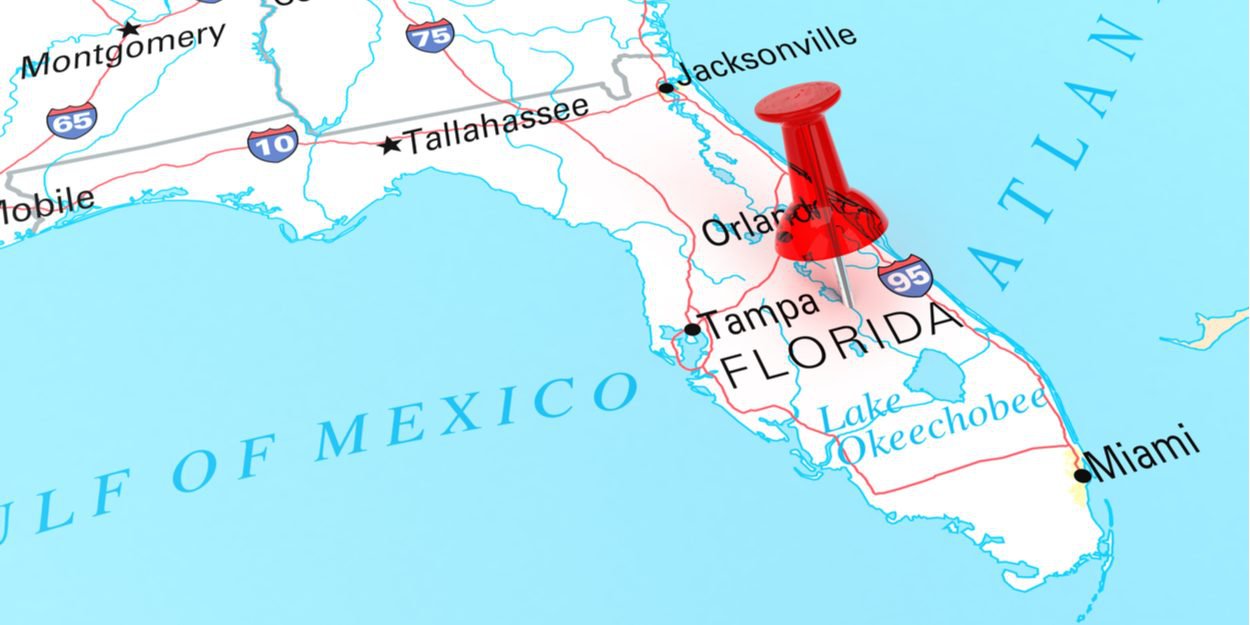 ---
"Please help me, it's not my father. »
In Florida, last June, two young girls under the age of 12 came out of a restaurant when a man began to follow them, then offered to drive them home. The girls then jump on their bikes and decide to go to a place where they would be safe, the church.
The man continues to pursue them and even hits one of them several times in the head.
At the same time, a Christian is on the church square and sees these two children with a man following them. She immediately realizes that something is wrong. Then one of the two girls comes up to her and says, "please help me, he's not my father".
The Christian then engages in conversation with the man, who claims to be new to the neighborhood.
"He was kind of talking above her, right behind her, putting his arm around her neck and whispering something in her ear. He said, 'We just moved here, we just want to see how we can help you do what you do. I struck up a conversation with him. I said, 'Oh, that's good, where are you from? He said, 'Oh, I'm not really sure.' »
The woman continued her conversation with the aggressor, the time to call for help. The police eventually arrived and found the attacker not far from the church. The two little girls are safe and sound and have found their families. The attacker was taken into custody.
The office of county sheriff praised the action of this Christian.
"Members of this church really stepped up to protect children who were not their own. They saw something was wrong and they saved those children. »

"I don't want any recognition for that," the Christian said. "I don't want to be a hero. I just did what I hope anyone would do for my own children. »
MC