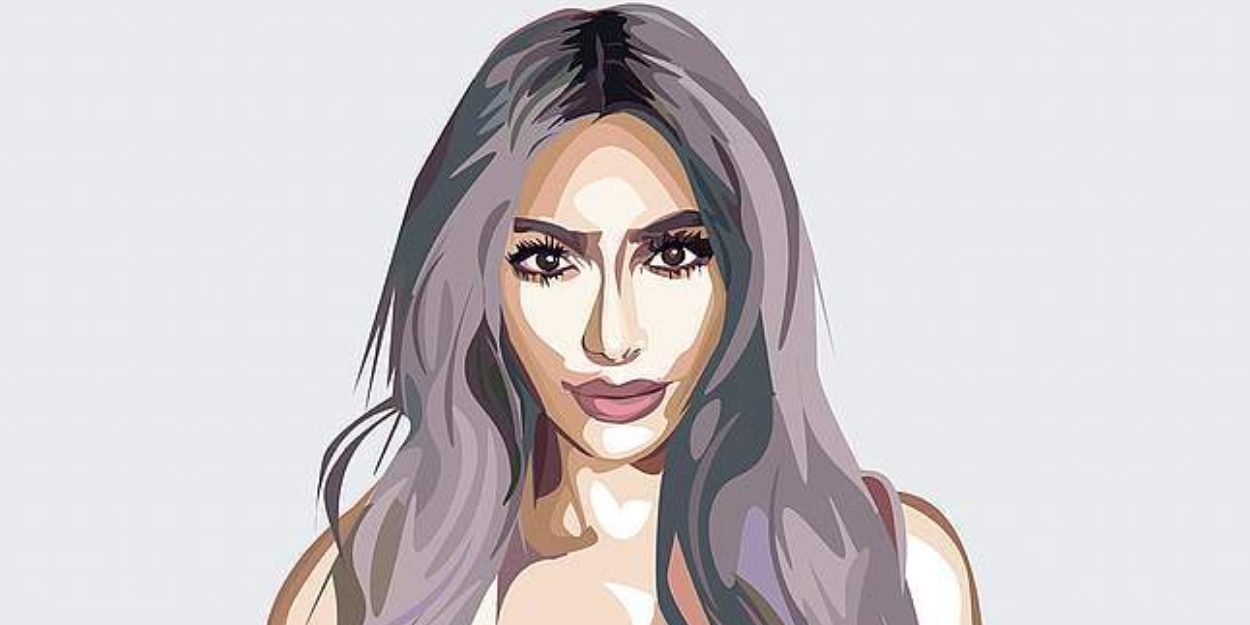 ---
"We are born as we are and we die as we were born", a popular saying used to go. In our post-Covid society, would we suddenly no longer be able to love ourselves as we were born? The masks have fallen, but aesthetic medicine is now wreaking havoc. Not only at the end of the world, but also in France, where the fact of using it is becoming commonplace among 18-35 year olds.
Should we see a new dictatorship of appearance? In part. On the one hand, far from reducing complexes, teleworking, and its meetings via webcam, has only reinforced the complexes of some regarding their appearance: wrinkles, eyelids, lips... The slightest detail of the face can lend itself to criticism and extreme self-criticism. On the other hand, smartphones and social networks have been there: it is no longer rare to see young clients going to aesthetic medicine practices with a selfie retouched by a filter in their hands, to which they would like look like. The virtual takes precedence over the real. On Instagram and Tik Tok, influencers using aesthetic medicine even allow millions of "followers" around the world to follow a metamorphosis that is as staged as it is profitable.
"This is what I call the Kardashianization of young people", thus testifies Doctor Anthony Youn, plastic surgeon, for France Info. This is a phenomenon that was thought to be limited to countries like Brazil, where surgery or aesthetic medicine tends to become the favorite birthday present for some young women... The figures speak for themselves as to the effectiveness of this true evangelization of injection for aesthetic purposes: according to statistics from the International Master Course on Aging Skin, since 2019, 18-34 year olds have had more surgery than 50-60 year olds year ! Closer to home, the Clinique des Champs-Elysées group, which will open ten new clinics in the coming months, told the daily Le Monde that a dozen years ago, barely 5% of clients were aged under 35 years old. They are more than 50% today.
Why such a change ? Some major cosmetic surgery operations have been partly replaced by much less invasive aesthetic medicine actions, using high-tech technologies: radiofrequencies, peels, injections, and even lasers. And once the habit is taken, the use of the scalpel becomes commonplace, aesthetic medicine becomes the gateway to surgery. However, even if more and more methods are considered reversible, unlike the Botox of yesteryear, the risks remain and false professionals abound. Especially when it comes to offering "simple" injections to plump up the lips or erase a few wrinkles. The professionals' union, the SNCPRE, is even sounding the alarm, faced with a wave of bogus doctors, "illegal injectors" recruiting customers on social networks, between sponsored posts and paid influences. It must be said that they can play on a dangerous legal void: hyaluronic acid, used for injections, is unfortunately over the counter.
Judikael Hirel
source: Le Monde
This article is published from Selection of the day.