Medair, a humanitarian organization driven by the Christian faith: the DRC, a crisis we refuse to forget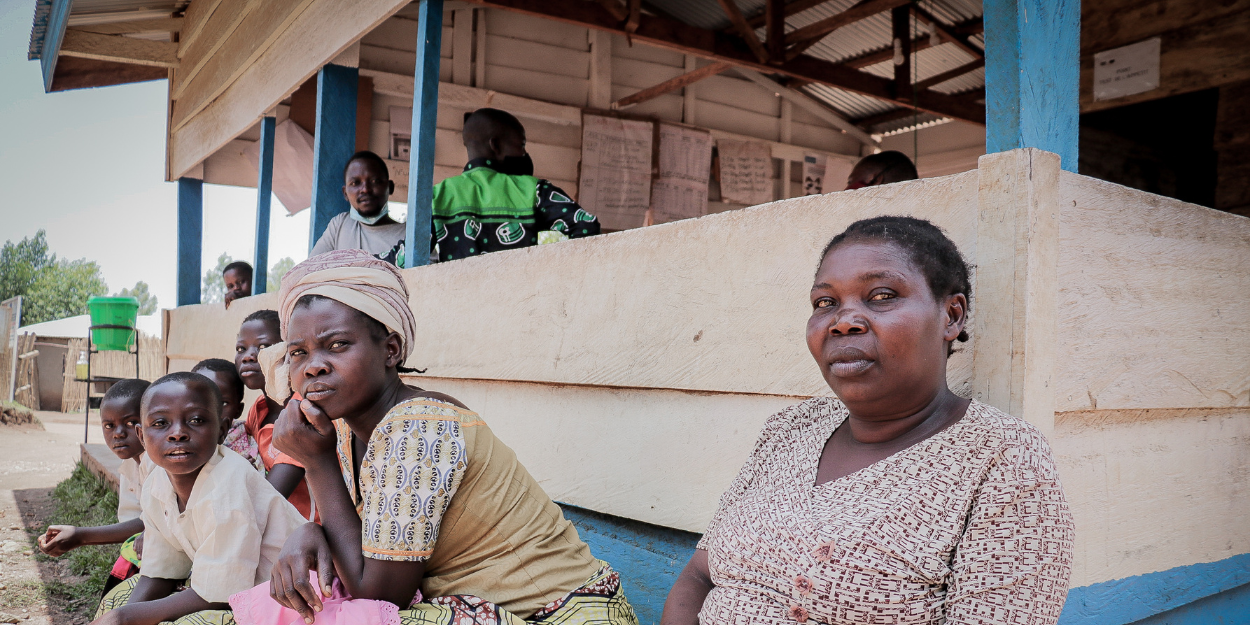 ---
Thomas Simon works for the humanitarian organization Medair, he is responsible for the DRC. In this country plagued by "constant terror", its teams work to support the population by providing them with drinking water, health and nutrition.
"3 years ago, I had to flee with my children. My husband wanted to stay to protect our house from attackers but he was trapped. Most of my family members and friends are dead" - Edira.
The country of Edira, the Democratic Republic of Congo is plagued by constant terror. The tragedy experienced by Edira is repeated tirelessly in the east of the country, causing new deaths and traumatizing the survivors. New outbreaks of violence continue to break out between more than 120 armed groups.
Millions of people experience this insecurity on a daily basis. They have to give up everything to save their lives, sometimes several times in a row. The DRC has nearly 6 million displaced people. It is one of the most complex crises in the world. The situation is particularly difficult for women who have to take care of their children alone. Helping them is our priority.
Every day, the teams of the humanitarian organization driven by the Christian faith, Medair, deal with emergencies in an often perilous context to support these vulnerable populations. If the DRC is not a priority for politicians, we want to stay with the forgotten, by providing them with drinking water, health and nutrition aid.
This is what motivates us every day!
Thomas simon, DRC Manager at Medair