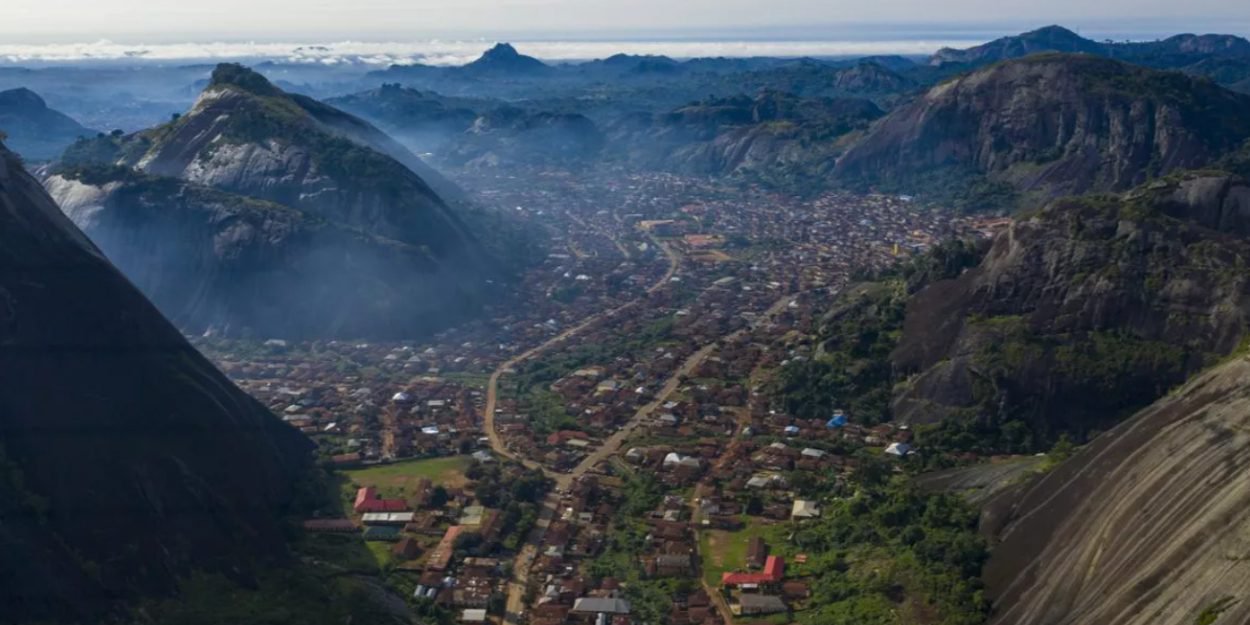 ---
Andrew Adeniyi Abayomi recounts the massacre at his church in Nigeria, in which 22 people died.
Andrew Adeniyi Abayomi is the priest of St Francis Xavier Church in Owo, Ondo State, Nigeria. Questioned by the organization Aid to the Church in Need, it returns to the massacre of his church, during which 22 people died.
The priest explains that assailants had mingled with the faithful during mass. At the end of the mass, everything began with cries, "Father, unknown shooters! ". Then the priest speaks of several explosions. The attack would have lasted about twenty minutes.
Andrew Adeniyi Abayomi then explains that many parishioners, especially children, rushed to him.
"I stayed in the interior part of the sacristy. I couldn't run because I was surrounded by children, while adults clung to me, some even inside my chasuble. I protected them like a hen protects her chicks. »
The priest adds that the identity of the attackers is not known, but evokes the presence of "militant groups (which) mobilize people in the southwest and in other parts of the country".
MC
Image credit: Shutterstock.com / Wirestock Creators