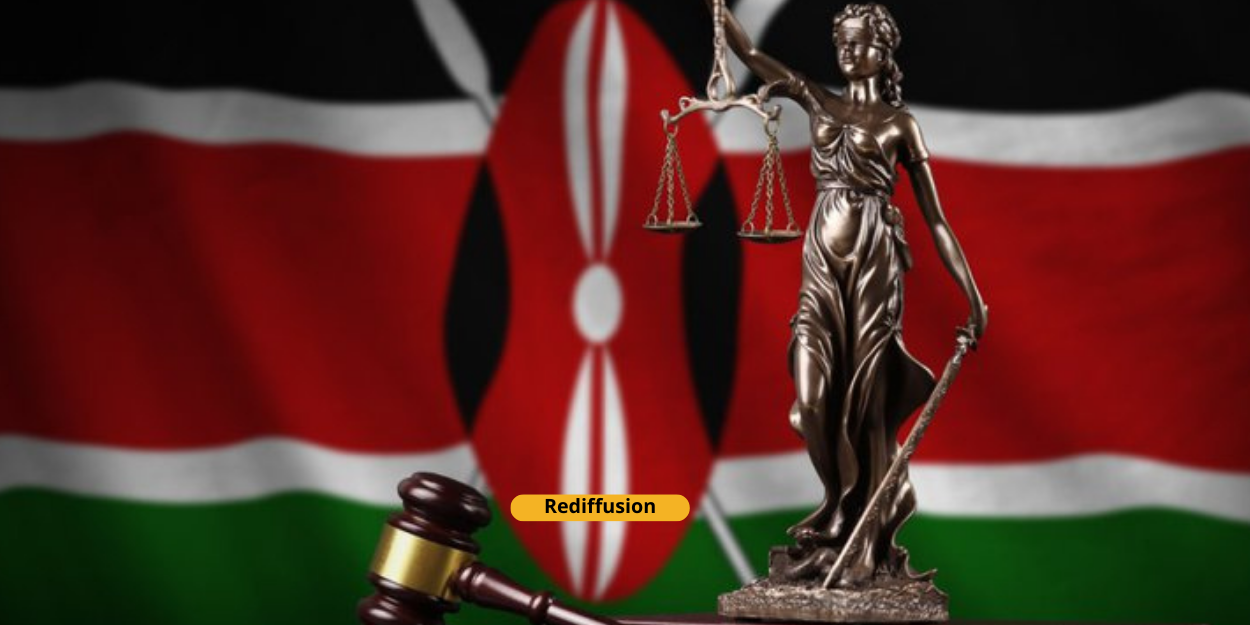 ---
During the summer, we invite you to find articles distributed this year on the site. Today an article originally published on 04/05/2023.
Pastor Ezekiel Odero is suspected of being involved in the "Shakahola Forest Massacre" in Kenya.
Pastor Ezekiel Odero, one of the most influential in Kenya, arrived in court on Thursday in Mombasa (south), which could prosecute him as part of the investigation into the deaths of 109 members of an evangelical sect practicing extreme fasting. He is under investigation for "murder", "assisted suicide", "kidnapping", "radicalization", "crimes against humanity", "cruelty against children" and "fraud and money laundering".
Arrested last Thursday, Ezekiel Odero, who heads the Prayer Center and Church of New Life, is suspected of being involved in "the Shakahola forest massacre". An AFP journalist noted that when he arrived at the court, about fifty of his faithful were present outside the building, dressed in white or red, singing and praying, Bibles in hand.
Another pastor, Paul Nthenge Mackenzie, will be prosecuted for "terrorism" with 17 other people, after more than a hundred bodies were found in this forest on the Kenyan side where the followers of his International Church of Good New. He preached to them to practice extreme fasting to "meet Jesus".
Ezekiel Odero said he "strongly dissociates himself" from Paul Mackenzie and his teachings, according to a document provided to the court and consulted by AFP on Tuesday.
According to a court document seen by AFP after Odero's arrest, prosecutors believe that "there is credible information linking the exhumed bodies (...) at Shakahola" to "several innocent and vulnerable followers (of the church of Odero) who would have died".
The results of the first autopsies conducted on about forty bodies found at Shakahola revealed that a majority of victims died from lack of food, but some others were asphyxiated or strangled.
Results that confirm the words of a former follower taken over by Citizen Digital. He explains that the fast would have started in January and that the deaths would have started in March. He adds that "children who resisted the fast would be suffocated or strangled to death." The latter also claims that Paul Mackenzie was present at the funeral of the victims.
Speaking about the massacre, Bishop Anthony Muheria, Archbishop of Nyeri, said in remarks echoed by theAgenzia Fides, that "religion cannot and should not be a reason why people lose their lives. It is also wrong to believe that people must do exceptional things to obtain blessings".
For his part, Archbishop Martin Kivuva Musonde, Archbishop of Mombasa and President of the Kenyan Episcopal Conference, condemned "with the greatest firmness the religious preaching orchestrated by the pastor, who led his disciples to fast until death".
MC (with AFP)
Image credit: Shutterstock/ Mehaniq