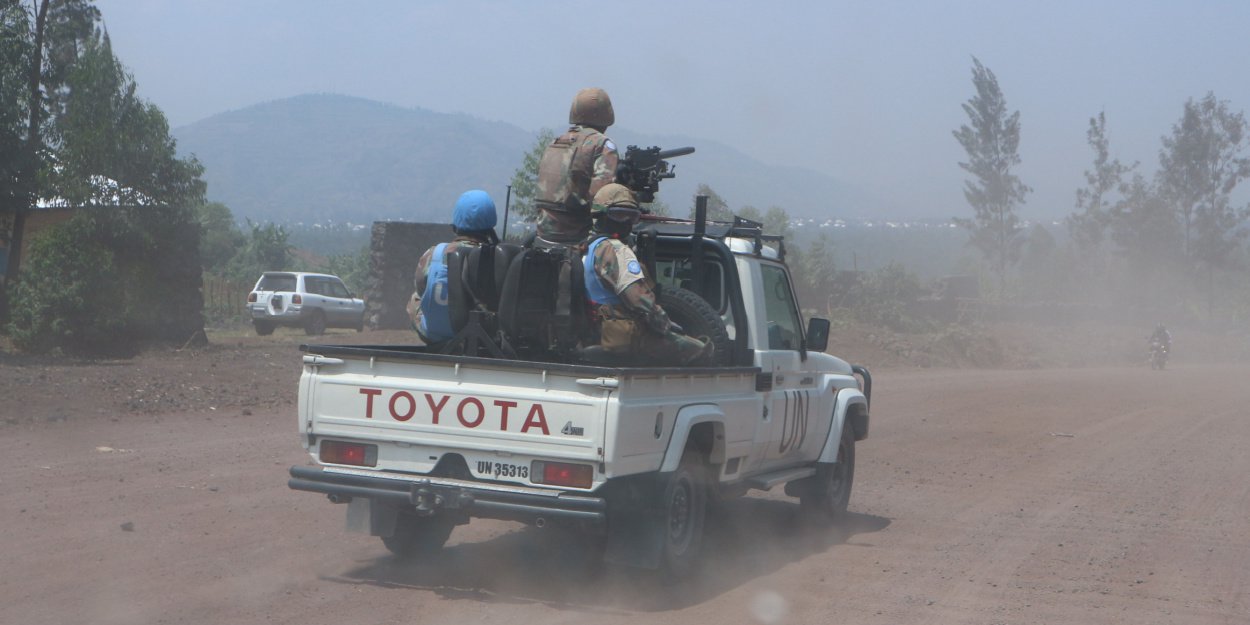 ---
More than 40 people were killed in Mukondi and Mausa, eastern Democratic Republic of Congo, by suspected Allied Democratic Forces rebels (ADF), affiliated with the Islamic State group.
The village of Mukondi in eastern Democratic Republic of Congo (DRC) was massacred overnight from Wednesday to Thursday by suspected ADF rebels, affiliated with the Islamic State (IS) group. We deplore the death of more than 40 people in Mukondi and Mausa, 2 km away.
Associated Press said in a statement released Friday by the Aamaq news agency that the Islamic State said it killed "Christians" with guns and knives and destroyed their property. This release is associated with the photo of houses on fire.
"My sister-in-law and my nephew were killed with machetes in front of me," says Kavugho Tsongo, a 40-year-old farmer. She survived the massacre but suffered cuts and a fractured arm. "They came as visitors... We even welcomed them," she continues, referring to the arrival of the attackers in Mukondi.
But then, "they criss-crossed the village all night long", burning houses, killing mercilessly.
Kambale Kivyeku, 58, is a farmer. He had just left his field when, arriving in Mukondi, he saw houses on fire. Men were there, he asked them what was going on. "Unknowingly, I had just talked to the rebels. They told me to get down and pointed a gun at me," Kambale said. The assailants then hit him with a tree branch and even today, Kambale does not know "by what magic" he was able to escape them.
The village chief, Deogratias Kasereka, affirms that "they used edged weapons, machetes, axes, there was no shooting". There were, according to him, 31 dead, but other people were also killed in the village of Mausa, 2 km away.
In total, according to administrative and civil society sources, more than 40 people were killed in the two villages, in this attack attributed to the rebels of the Allied Democratic Forces (ADF), affiliated with IS.
Originally the mainly Muslim Ugandan rebels, the ADF have been rooted since the mid-1990s in eastern DRC, where they are accused of having massacred thousands of civilians.
At the general referral hospital in Kalunguta, 7 km from Mukondi, most of the wounded admitted after the attack have head wounds. The medical director, Justin Muyisa, says he received 17, including 11 children, four women and two men. Some in critical condition, others less seriously affected. "We have no assistance, we urgently need medicine," pleads the doctor, hoping not to have to take in other injured people.
On March 12, the village of Kirindera suffered an incursion by ADF rebels. We deplore the death of 19 people. A health center, houses and a hotel were set on fire according to Okapi Radio.
MC (with AFP)