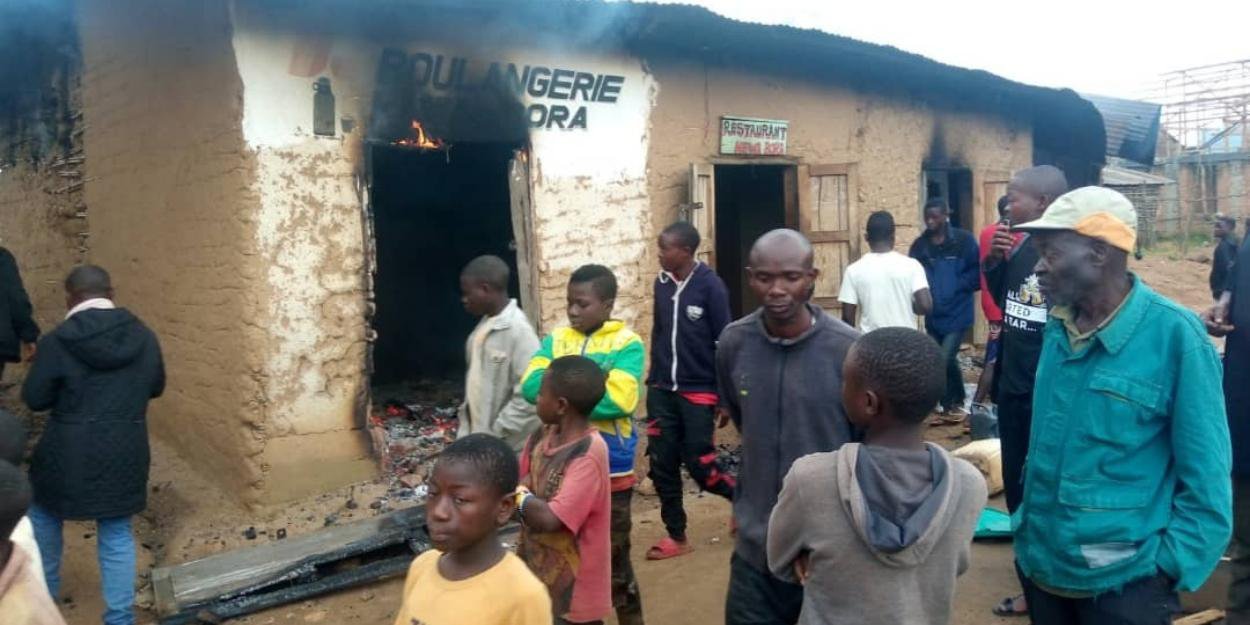 ---
Reactions are numerous following the "massacre" of Maboya by supposed members of the ADF, which killed 7 people in the Democratic Republic of Congo.
On the night of October 19 to 20, the village of Maboya, in the province of North Kivu, in the east of the Democratic Republic of Congo was attacked by alleged members of the ADF (Allied Democratic Forces), a group of Ugandan origin who joined the Islamic State under the name of ISCAP (Islamic State in Central Africa Province).
At least seven people were killed in the attack, including a nun, Doctor Marie-Sylvie Kavuke Vakatsuraki, and an unknown number of people were abducted.
Denis Mukwege then denounced a "Massacre" and deplored "the looting and burning of several houses as well as the destruction of the Hospital of the Baptist Community of Central Africa".
according to Okapi Radio, at least half of the population fled, seeking safety in surrounding areas.
Monday, following the assassination of Marie Sylvie Kavuke, three days of mourning were declared by the National Union of Doctors (SYNAMED) and the National Order of Physicians. During a peaceful march, Dr Godefroid Mbeho, secretary of SYNAMED, asked for the securing of health structures, the authorization to carry weapons and the rehabilitation of the burnt structures.
"In view of the situation that is getting bogged down, Excellency Mr. President of the Republic, the doctors of Beni city and territory recommend the following to you: securing all health structures without any conditions, authorizing the carrying of weapons to nursing staff for personal protection in red zones during duty hours, we also recommend urgent rehabilitation of all burned structures. »
Saturday October 22, during the funeral of Marie Sylvie Kavuke, Bishop Melchizedech Sikuli, Bishop of Butembo-Beni, called for solidarity and resistance.
"Let everyone stand up as one to say, 'No, we condemn these acts.' (...) What perhaps attracts the anger of these criminals is to see that we are able to resist all these situations by which they want to intimidate us. »
MC