Massacre of the Lhubiriha school: forty students killed with machetes or burned alive in their dormitories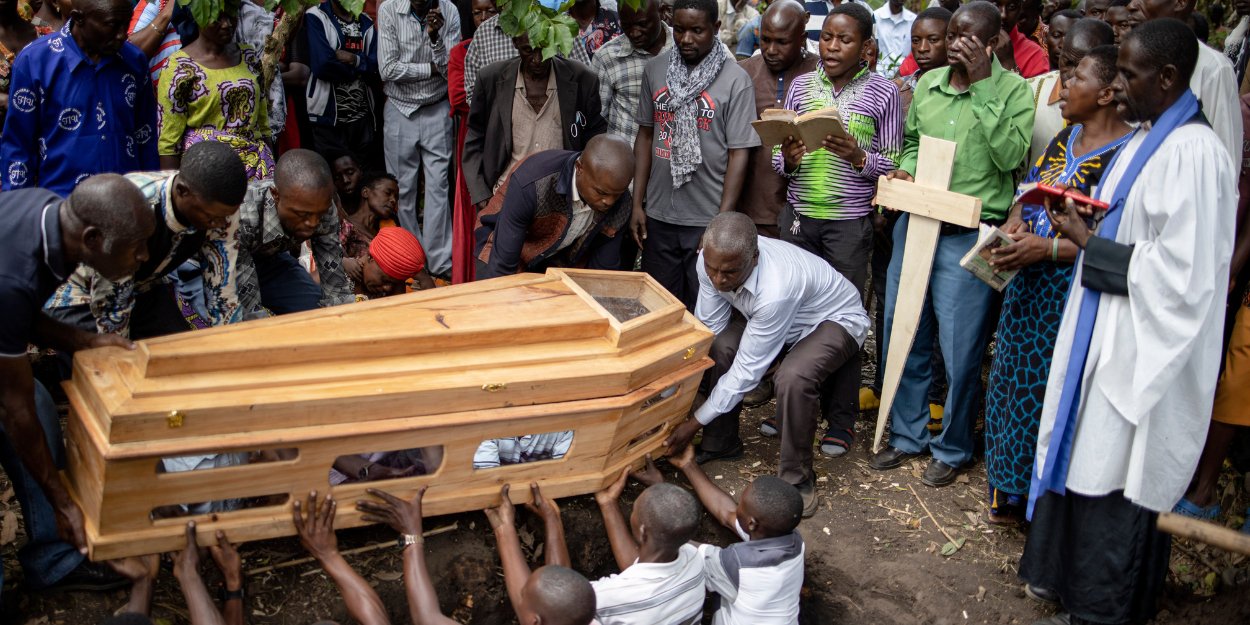 ---
Mpondwe High School in Uganda was attacked on the night of June 17-18 by militant members of the ADF militia, which has pledged allegiance to the Islamic State. We deplore the death of about forty people, including 39 to 45 students, according to the sources. Six students were abducted.
Army spokesman Felix Kulayigye told CNN that some were killed with machetes while others died in the fire of their dormitories.
"I was alerted to the attack a few minutes after 23 p.m. when screams from students were heard from our school," the principal of Llubhira secondary school said in remarks echoed by International Christian Concern, "I immediately contacted security, but they did not show up until after an hour when the attack was over and the rebels were coming out. At the moment we have counted 45 dead students ".
A local witness claims to have seen "a group of about 30 people dressed in jungle uniform, but with their heads covered and armed to the teeth".
Vatican News reports the first elements of the investigation according to which the militia set fire to dormitories and several students were stabbed to death.
After the attack, the militiamen returned to Democratic Republic of Congo. The border is only two kilometers from the school.
MC
Image: Mourners gather for the funeral of Florence Masika and Zakayo Masereka during burial rituals in Mpondwe on June 18, 2023. Stuart Tibaweswa | AFP