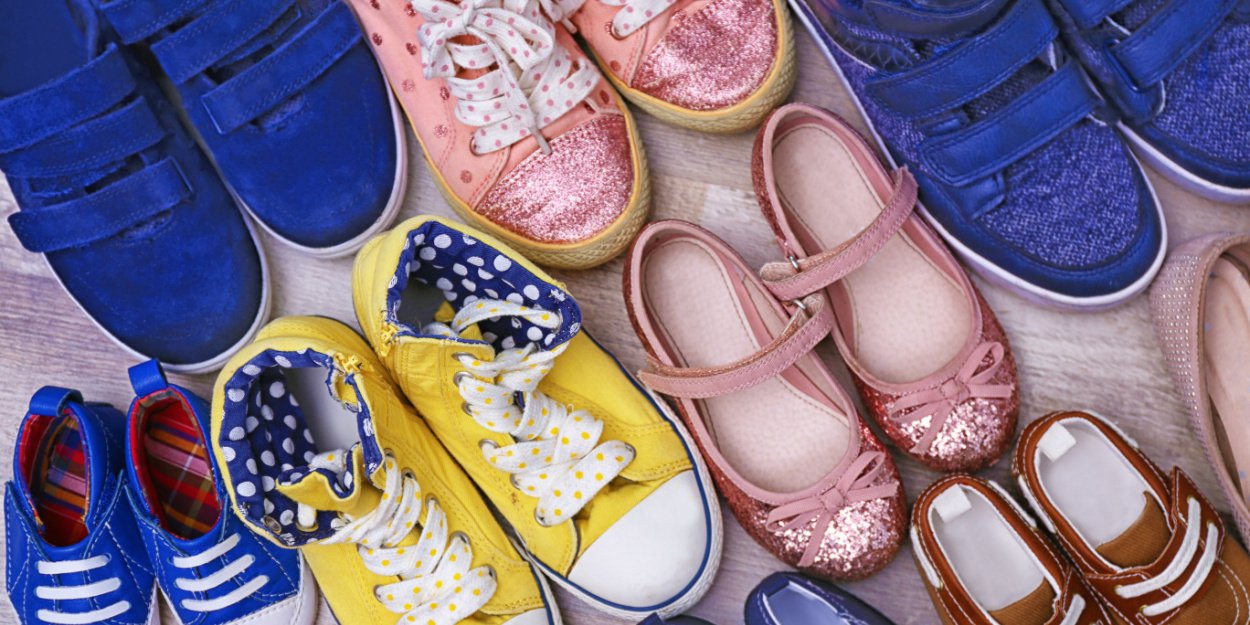 ---
As the 2023 school year begins, Vox Church in Springfield, Massachusetts, recently organized a distribution of sneakers, backpacks and school supplies to children in need.
according to CBN News, the Vox Church of Springfield, Massachusetts, partnered with the local Boys & Girls Club to offer a "back to school community event." They distributed 1 pairs of shoes, backpacks and school supplies to more than 200 families in need.
The event also included activities for children, such as bounce houses, cotton candy and popcorn.
In an interview with the Christian post, the church's pastor, Matt DeCiccio, explains that this is the third edition of this initiative:
"We are so grateful to have been able to host our third annual back-to-school sneaker event. We are grateful to be able to love and serve the Springfield community through this event."
The mayor of Springfield, Domenic Sarno, said he was "impressed" by this act of generosity, calling it a "wonderful event".
"Having been to previous Vox Church events, their efforts and those of our Springfield Boys and Girls Club are so heartfelt. It was truly a wonderful event."
Dan Tedone, who heads the operation, believes that this action offers an opportunity to share the love of Jesus Christ. He explains that it is often an opportunity to pray for families who wish it.
Salma El Monser
Image credit: Shutterstock/ Africa Studio