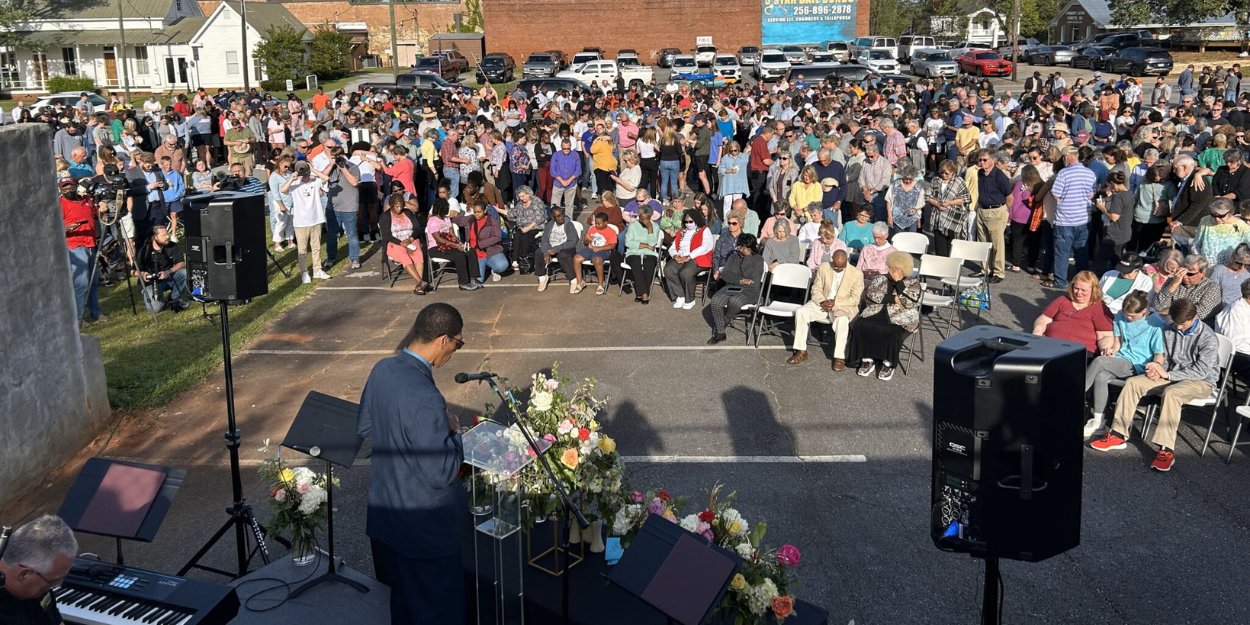 ---
After the mass shooting that took place in Dadeville, during an anniversary party, the pastor of the town calls for prayer.
Saturday evening, a new mass shooting took place in Alabama, USA. On Saturday, shots were fired at young people gathered to celebrate the sixteenth birthday of one of them, in Dadeville. We deplore 4 dead: Corbin Dahmontrey Holston, 23, Marsiah Emmanuel Collins, 19, Philstavious Dowdell, 18 and Shaunkivia (KeKe) Nicole Smith, 17.
Ben Hayes is pastor of First Baptist Church in Dadeville. He went to the hospital after the tragedy.
"My heart is broken today. I stood outside Lake Martin Hospital until 3 a.m. watching hearts break as families learned their child had been shot, or even worse, had died. I spoke with parents, educators, students. My football players. Our pastors from the First Baptist Church. No one knew what to say. Everyone was in shock. Policemen with sad looks on their faces. face. Nothing prepares you for that."
Public chat Facebook, he calls to prayer.
"If we want violence and evil to end, then we must kneel in prayer and then stand up and fight this battle with the weapons of our war. This battle cannot be won unless we work to change the hearts and lives of our children and young people."
Police have released no information about a possible suspect or the motive for the killings.
MC