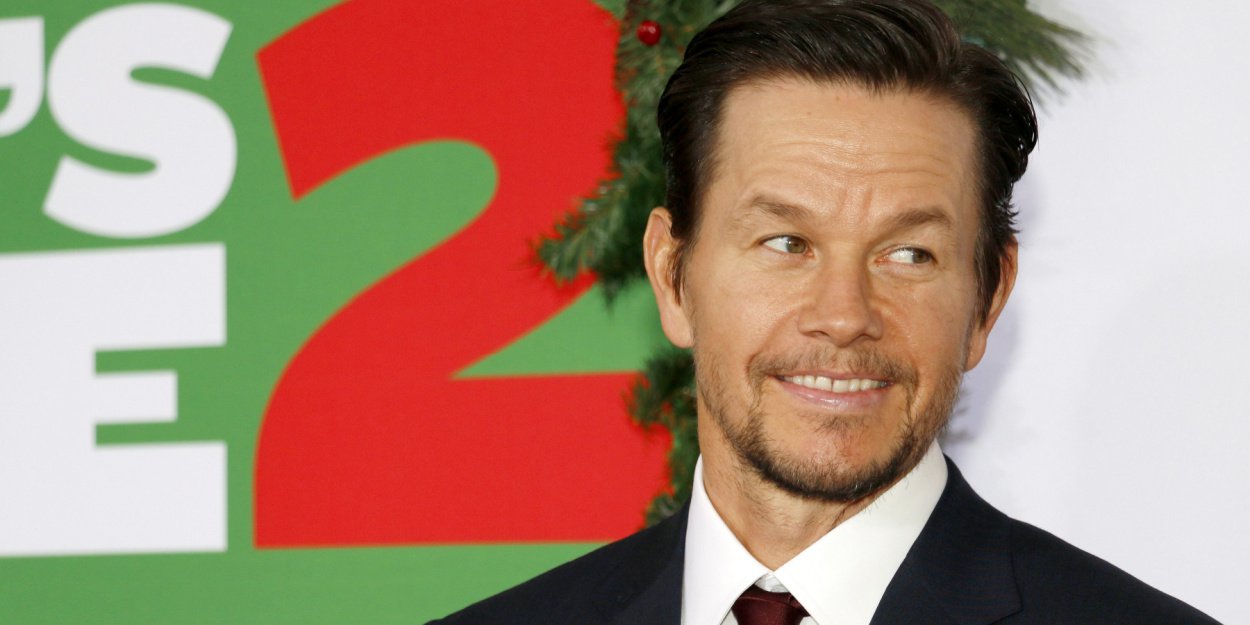 ---
Actor Mark Wahlberg has revealed why he decided to leave Hollywood with his wife and four children to raise his family in a calmer, healthier town, noting that his children have "thrivened" since the family left the last year.
American actor Mark Wahlberg recently said he left Hollywood to provide a better life for his children. In an interview with Fox News, Mark Walhberg gushed about how the move to Nevada had a positive impact on them.
"It really gives kids a chance to thrive. We're in a smaller town, in a smaller community, where everyone knows each other."
The Catholic actor and his family moved last year to a quieter, healthier town where they could enjoy a simpler life. He said that since leaving Hollywood, he has noticed a big difference in his life and that of his family.
"I'm more relaxed and happier now. My family is happier too. It was the best decision I've ever made."
As faithwire reported, Wahlberg speaks fluently about his faith and his family. The Catholic actor repeatedly encouraged fans to pray. "I got a lot of messages from people who prayed every day and found peace," he said last year in an Instagram video promoting a Catholic prayer app.
According to Faithwire, the American star also said he starts each day with prayer and the Bible.
"Even with my faith, I don't impose it on my children. But they know that daddy can't start the day without being in prayer, can't start the day without reading my scriptures or going to mass."
The 'Father Stu' star hopes her choice to leave Hollywood will inspire others to do the same.
"I think if you could afford to get out of that environment, you should. I think it's important for your mental and physical health, and for your overall well-being."
Salma El Monser
Image credit: Shutterstock/ Tinseltown