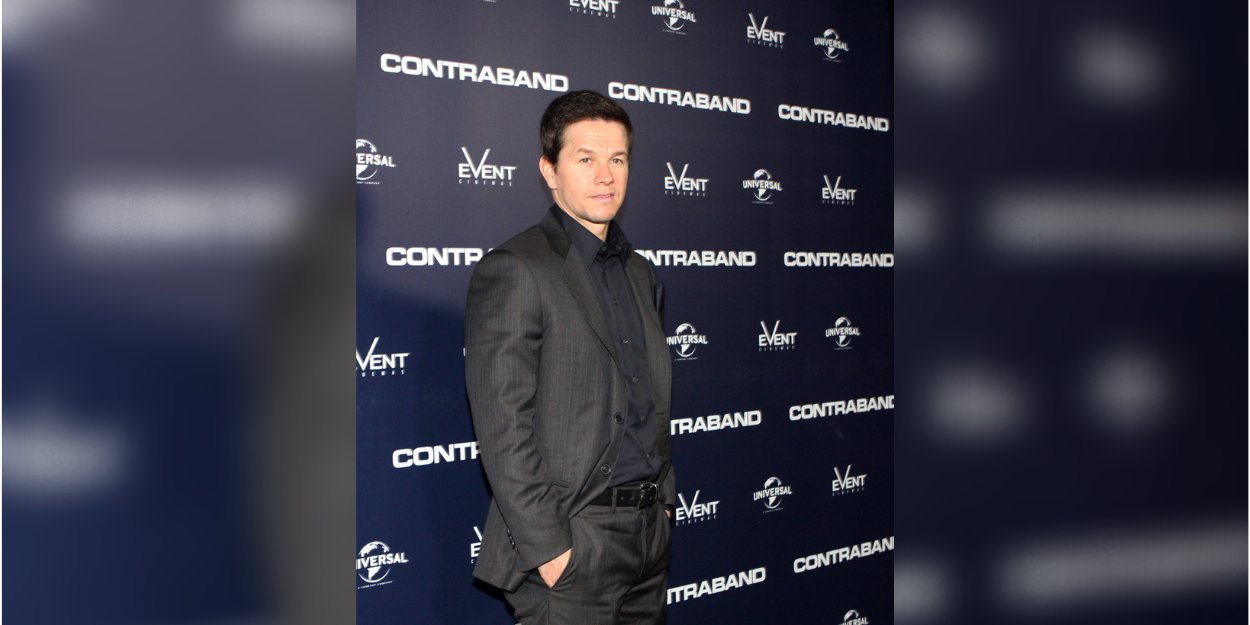 ---
Mark Wahlberg demonstrates his Christian faith at the launch of his 40 Days of Prayer for Lent Challenge.
It was with an ash cross on his forehead that American actor Mark Wahlberg was interviewed for the Today Show. The one who came to present his Challenge 40 days of prayer for Lent once again testified to his Christian faith.
Mark Wahlberg is joining us to talk about the Catholic prayer app 'Hallow,' discusses fasting, opens up about why it's important for him to not deny his faith, shares why he doesn't force Catholicism onto his children, and more. pic.twitter.com/TrUy1g9eMT

- TODAY (@TODAYshow) February 22, 2023
Mark Wahlberg begins by speaking about the principle of fasting.
"If you're having trouble with food, there are other things. God knows the things He wants you to let go of. There are things that make us feel guilty, don't make us feel so good. we should. We can deprive ourselves of these things, focus on good habits as opposed to bad habits. (...) Challenge people to be the best versions of themselves."
The Christian actor then talks about discipline.
"Discipline has always been important to me in life. Once I started getting into film and quitting music, I realized that I needed a lot of discipline in my life. life. And this discipline has gotten me so many other things. I want to share that with people. So whether it's with fasting...detaching from other things and just spending more time with God in prayer or in thoughtful thought and those things are important."

"[Faith] is everything, it's gotten me so many things… God didn't come to save the saints, he came to save sinners… We want to be better versions of ourselves, and by focusing my faith, it allowed me to do it", he then affirmed before adding, "it is not popular in my sector, but, you know, I cannot deny my faith. C It's important for me to share that with people".
MC
Image credit: Creative Commons / Flickr