Mark Wahlberg can't 'start the day without praying', read his Bible, go to mass and hopes to inspire his children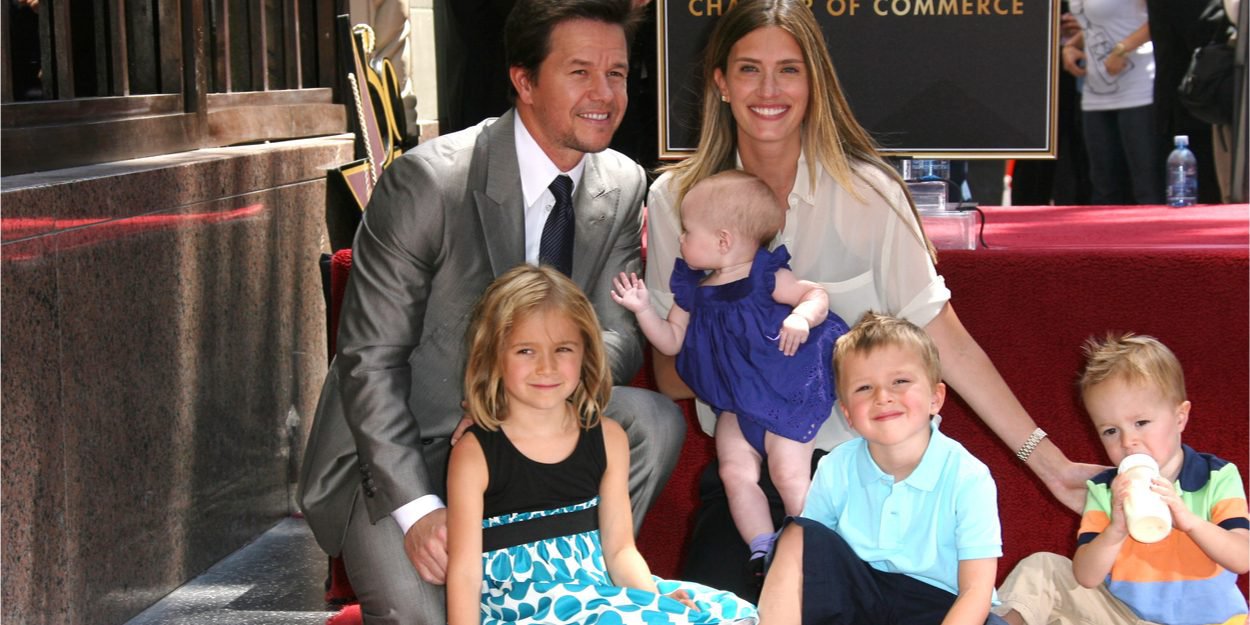 ---
Mark Wahlberg explains how he wants to inspire his children without imposing his faith on them.
Mark Wahlberg, American actor who has just played the role of Father Stu in the cinema, spoke about his faith, and in particular about its rituals. He says he "can't start the day without reading my Bible or going to mass".
It was while speaking about his children that he made this revelation. Because if he does not want to impose on them, he hopes that this habit will have an influence on them.
"Even my faith, I don't impose it on [my children]. But they know dad can't start the day without being in prayer, can't start the day without reading my Bible or going to mass. And I'm hoping that instead of forcing that on them, they'll say, 'Well, if it works for dad, maybe it will work for us', and they'll kind of gravitate towards that on their own. . »
MC