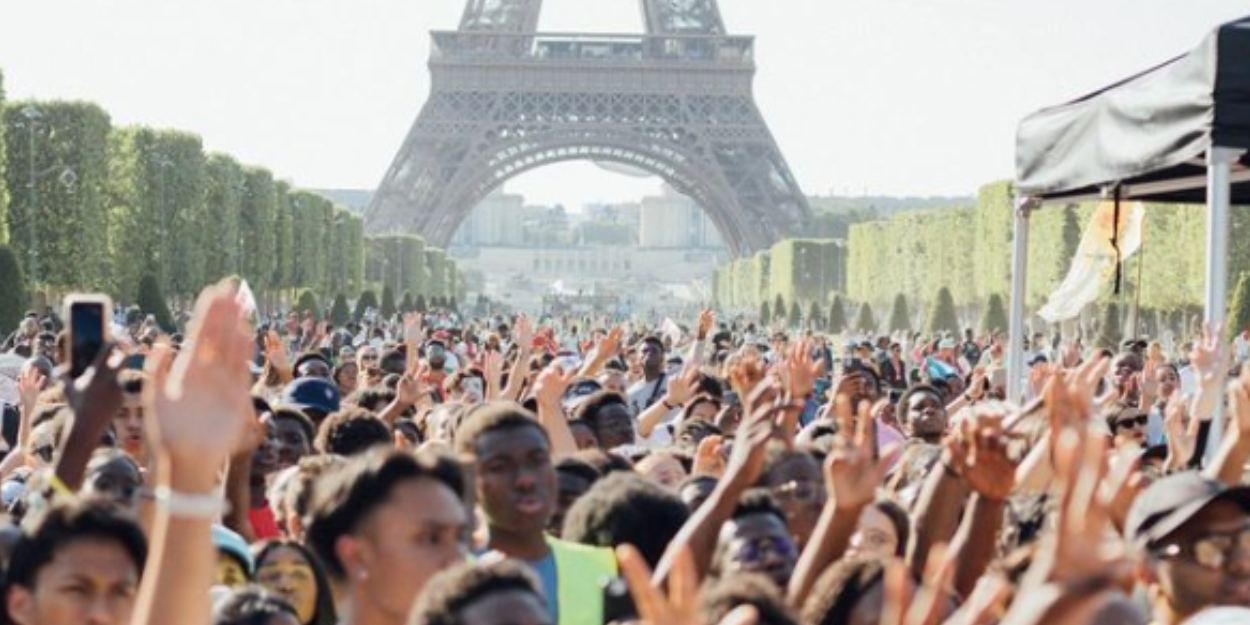 ---
On June 3, Place Denfert-Rochereau in Paris was the starting point for an event of exceptional magnitude: the March for Jesus. More than 10 people gathered in the streets of the French capital to testify to the greatness of the Name of Jesus. This manifestation of faith, which brought together different churches, was a real success.
To the sound of music, songs and prayers, the walk for jesus was able to federate 10000 participants throughout the course. This march, which originated in England in the 70s, quickly spread to many countries, and France was no exception. Gilbert Léonian, president of the March for Jesus in Île-de-France, shared his testimony during an interview with InfoChrétienne, highlighting the importance of this event in the manifestation of the Christian faith.
The worship group Hillsong Youth France born from the church Hillsong Paris, who participated in this great day, celebrated the success of the March which took place last Saturday June 3, 2023 in the streets of Paris, by publishing a photo and video album on its Instagram.
The official page of the March for Jesus on Instagram also helped engage attendees by sharing an inspirational video. Olivier Giroud, the Football World Champion, sent a message of encouragement to all those who wished to take part in this march.
Not only was Paris the scene of this great mobilization of faith, but other French cities also developed processions to join this spiritual momentum. Nantes, Strasbourg, Lille, Metz and even Guadeloupe welcomed Christians who came in droves to join the March for Jesus 2023.
March For Jesus 2023, a day of impact pic.twitter.com/aZhGdSZxZ4

— Olivier zeytooun (@zeytooun) June 4, 2023
This public display of devotion and witness is a reminder of the importance of unity and the celebration of the Christian faith. The March for Jesus offers a unique opportunity to show joy and love for Jesus Christ, bringing together thousands of people in a spirit of communion and sharing.
The success of this event testifies to the vitality of faith in our society. She also recalls the importance of living one's faith in a public way.
Salma El Monser