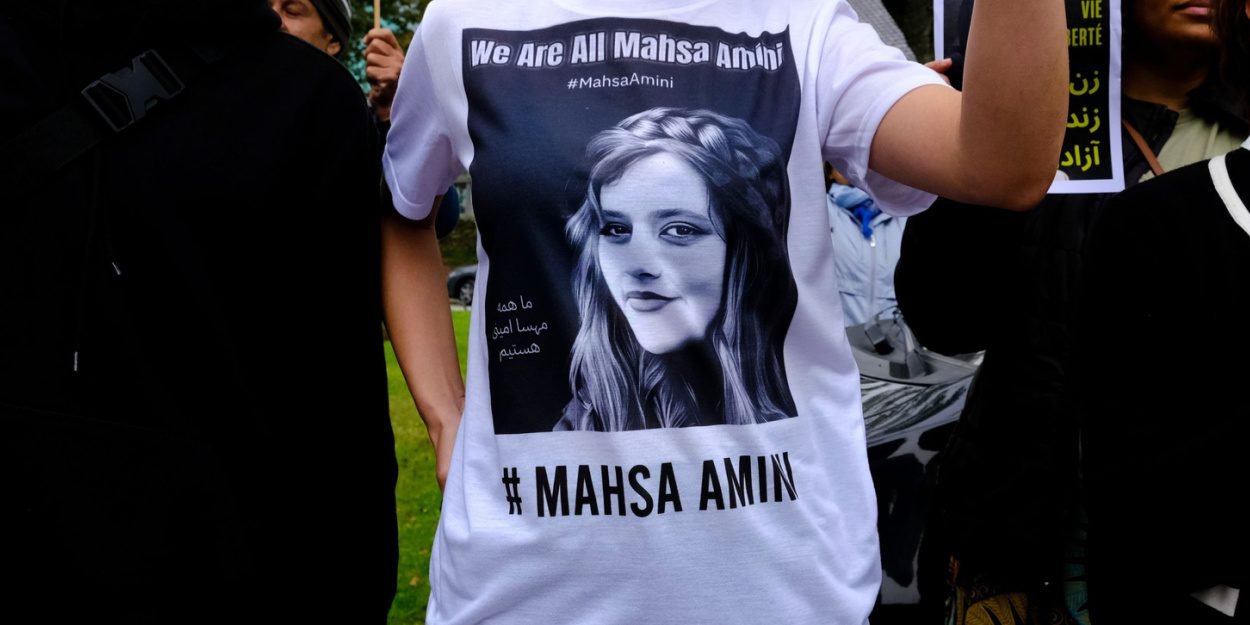 ---
According to the NGO Iran Human Rights, at least 76 demonstrators were killed by the security forces in Iran. Protests sparked by the death of Mahsa Amini have resulted in severe government repression.
At least 76 people have been killed in Iran following the crackdown on protests sparked by the death of Mahsa Amini, a young woman who died after being arrested by vice police, said yesterday the NGO Iran Human Rights (IHR), based in Oslo.
IHR says that according to their information obtained "from victims of police violence and after reviewing video evidence", "security forces have used disproportionate force and live ammunition to suppress peaceful protests in recent days. ". The organization denounces "a clear and flagrant violation of international law".
"Videos and death certificates obtained by Iran Human Rights confirm live ammunition being fired directly at protesters. »
"It is not known how many protesters were arrested, but it is estimated that hundreds were arrested during the bloody crackdown across Iran. There is a precedent in the use of torture and ill-treatment to obtain forced false confessions", continues the NGO which calls "for urgent and united action by the international community".
According to IHR director Mahmood Amiry-Moghaddam, "the risk of torture and ill-treatment of protesters is serious and the use of live ammunition against protesters is an international crime".
"We call on the international community to take decisive and united concrete action to put an end to the massacre and torture of protesters," he added, saying that "the world must defend the demands of the Iranian people for their fundamental rights ".
Iranian authorities have confirmed 41 dead.
Arrested for "wearing inappropriate clothing"
The September 13, Mahsa Amini, from the Kurdistan region, was arrested in Tehran for "wearing inappropriate clothing" by the vice police, a unit responsible for enforcing the Islamic Republic of Iran's strict dress code for women.
In Iran, covering your hair is compulsory in public. The young woman fell into a coma after her arrest and died on September 16 in hospital, according to state television and her family.
Persecution of Christians in Iran
As a reminder, Iran is ranked 9th in theWorld Index of Persecution of Christians 2022 of the NGO Portes Ouvertes which states that "the rights of the Christian minority are limited" in the country.
Camille Westphal Perrier
Image Credit: Shutterstock / Alexandros Michailidis / Demonstrations in Belgium in support of the Iranian people after the death of Masha Amini