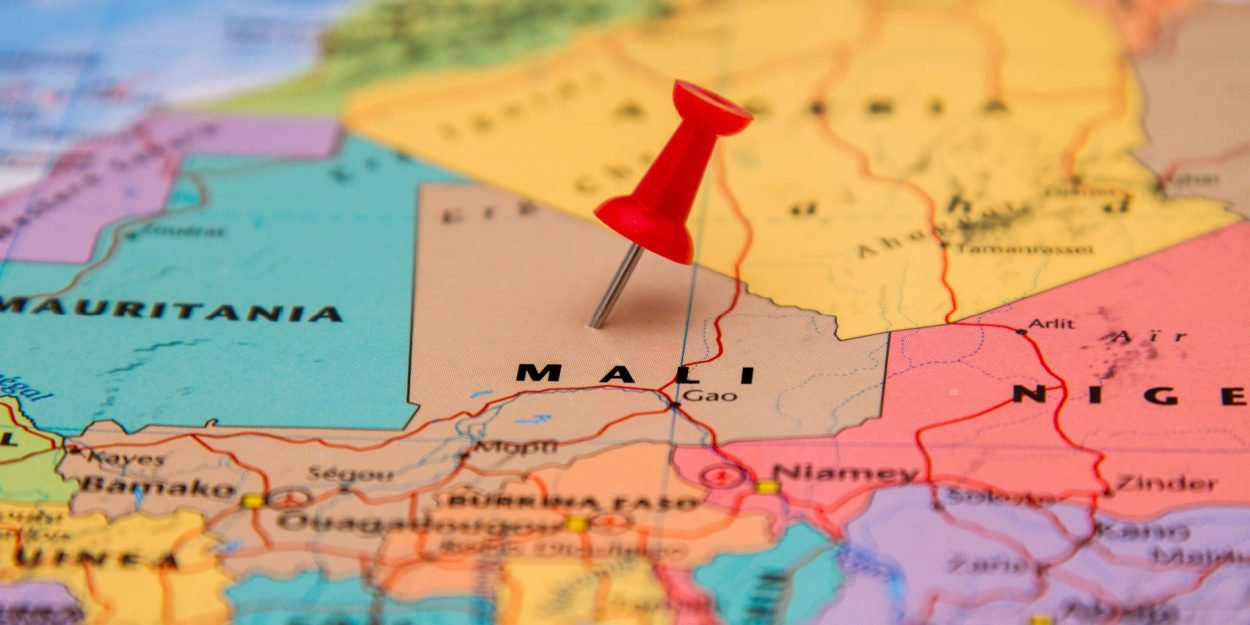 ---
A Catholic priest of German nationality has been missing in Mali since Sunday evening, we learned Monday from religious and relatives.
"Hans-Joachim Lohre's car was found in a district of Bamako not far from the training institute where he teaches," an official of the Episcopal Conference of Bamako told AFP. priest is in charge of interreligious dialogue.
"He is missing. Others say he was abducted," he added on condition of anonymity.
Nicknamed "Ha-Jo", the German priest has lived in Mali for around thirty years. He teaches in the Malian capital at the Islamic-Christian Training Institute, which receives students from Africa, according to one of his relatives who said he was "very worried".
The priest "teaches the dialogue of religions and truly believes that the peaceful cohabitation of religions is possible", underlined a worker from the Faith and Encounter Center in Bamako, for which the missing religious is also responsible.
Asked by AFP, an official from the police department assured that "everything was done to find Father Ha-Jo".
Since 2012, Mali has been plagued by a serious security crisis and violence of all kinds, of which kidnappings are one aspect, whether of foreigners or Malians. The motivations, ideological or villainous, range from the demand for ransom to the act of reprisals through the will to bargain.
Several Christian monks and nuns have been kidnapped in recent years. Kidnappings are less common in the capital and in the south, which is more preserved by violence than the north or the center of the country.
The Editorial Board (with AFP)

Image credit: Shutterstock/ Hypotographics