Malaysia: The cathedral of Saint-François-Xavier victim of vandalism, the diocese calls on the faithful to forgive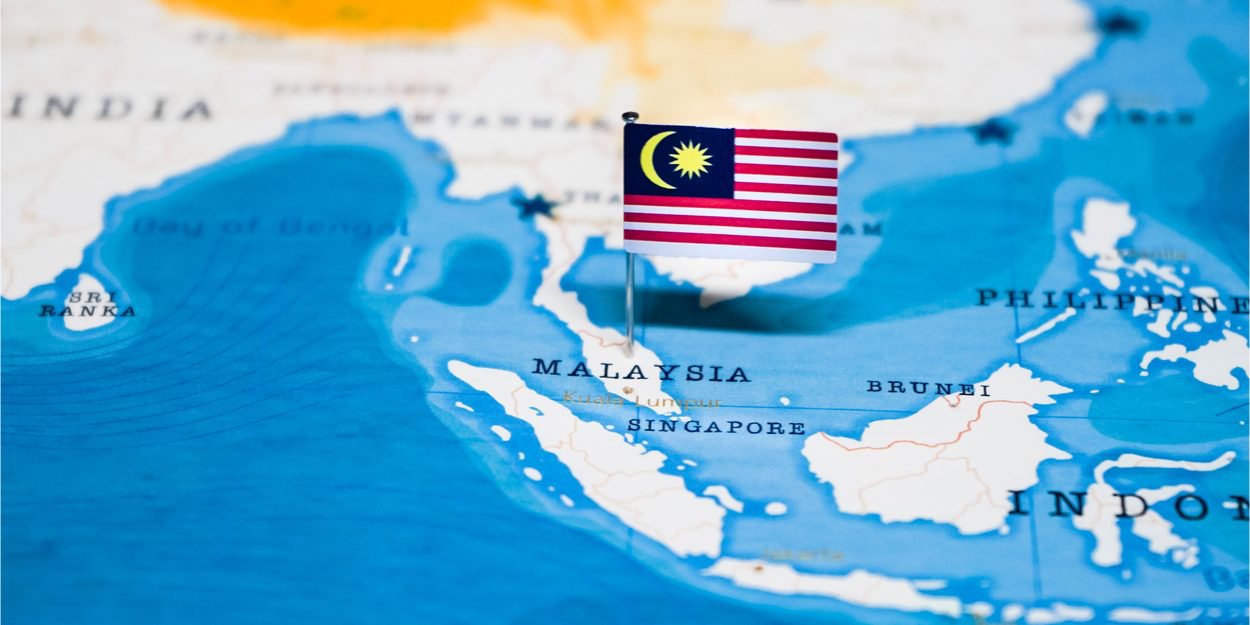 ---
In Keningau, Malaysia, the Catholic St. Francis Xavier Cathedral was vandalized on July 7. The perpetrator is a 34-year-old man with mental illness. The diocese has declared that it will not file a complaint and calls on the faithful not to condemn the person responsible.
A man in his 7s entered the Catholic St. Francis Xavier Cathedral in Kenigau, Malaysia on July XNUMX and vandalized the place, smashing several statues.
During a press conference on July 8 broadcast live on the Diocese Facebook page, the parish administrator, Nancy Nelly Jones, said she was collecting evidence to press charges, when the suspect's mother came to the church to explain that the culprit was her mentally ill son.
"His mother was still shaking when she said her son had committed the vandalism after other church members informed her of the incident. »
Ms Jones said she was grateful the perpetrator had been identified and that the motives for the attack were not linked to an anti-Christian act.
"What we need to do now is pray for the abuser and his family, and help them so that they don't add to their burden," she continued, adding that the church would try to help them.
Keningau District Police have taken the man into custody. She plans to charge him, as provided for in the penal code, for insulting religion.
In these circumstances, theBishop Cornelius Piong recalled that as Christians "we must forgive this individual, because in breaking the statue and the cross, he was not himself. We forgive and pray for our brother".
The church decided not to intervene in the investigation, but it has already warned that it "was not necessary to condemn the author". The diocese has decided to take this act of vandalism as "an opportunity to adopt an attitude of compassion […] and to walk together in benevolence, and in a spirit of responsibility to proclaim the Gospel".
In Malaysia, which is ranked 50th in theGlobal Index of Persecution of Christians 2022 from the NGO Portes Ouvertes, acts of vandalism against churches are frequent.
The country is affected by Islamic extremism which represents "the main source of persecution in the country". Islam is the official religion, and despite the Constitution which guarantees freedom of worship, Christians are monitored and targeted by the authorities. A sensitive context which explains the relief of the diocese when the identity and motives of the assailant were revealed.
Melanie Boukorras