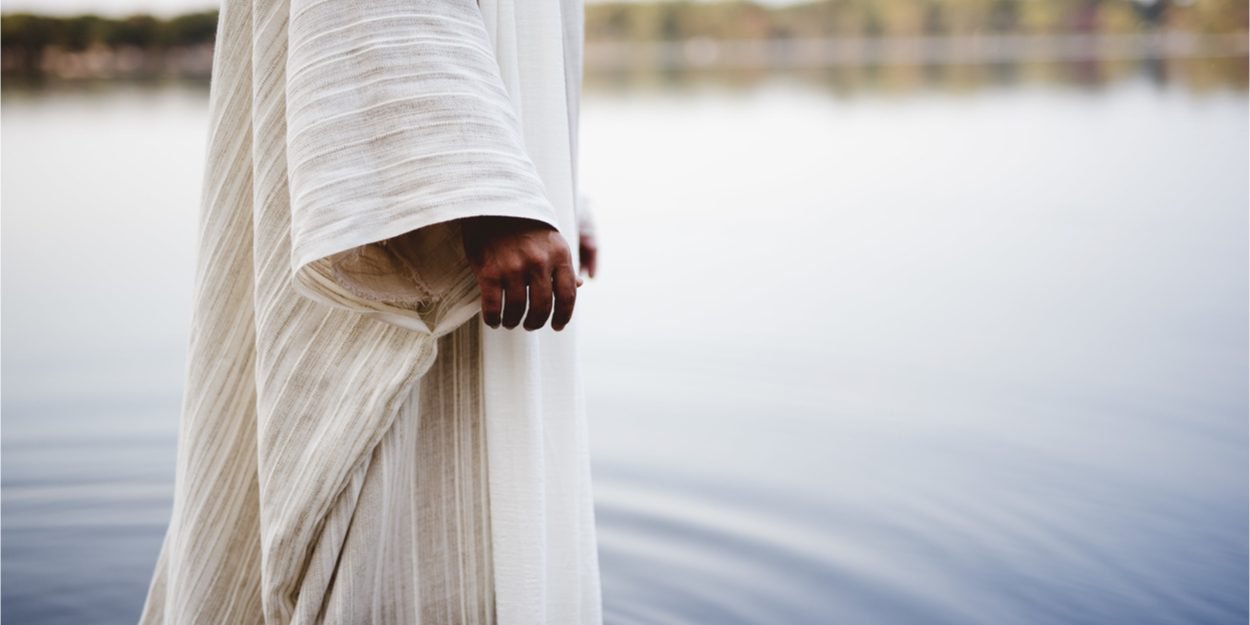 ---
The person of Jesus challenges.
Naturally, Christians see him as the Son of God and a key figure in their faith. No Jesus, no Christians. Christians even take their name from Christ. As a result, we tend to "own" Jesus and see him only through our Christian glasses. What the Bible says about Jesus is who we believe him to be.
However, the way we Christians imagine and know Jesus is significantly different from what others say about him.
Muslims, for example, have a completely different conception of Jesus. Being devoid of his divine nature, he is considered the first of the prophets after Muhammad, but is only a shadow of what the Bible and Christians say about him.
For secularized society, when it does not deny the existence of Jesus, it vaguely makes him a "revolutionary", "great thinker", "founder of the greatest religion in the world", "apostle of non-violence". . But all this, again, only makes Jesus a great man, like some beautiful people have been throughout history.
Tibetan Buddhism willingly seeks to establish bridges with the message of Christ, believing that, fundamentally, we are all defenders of the same message.
The Western cultural environment makes Jesus a centerpiece of art and beliefs that have inspired masterpieces by the thousands, as any hot topic of the day could have been.
Christianity, for its part, while it has variously valued other biblical or extra-biblical characters, has always placed Jesus at the top of its references, giving him a nature that goes beyond simple humanity - even if it is exceptional and exemplary.
So what does the Bible really say about Jesus? Can it at the same time be at the heart of our faith and inspire our culture?
To go further in deepening your knowledge of the person of Jesus, the editorial staff is happy to offer you an excerpt from Jonathan Hanley's book "Discovering Jesus", in collaboration with eXcaléo and the Bible Reading League.
You can download it by clicking here.
Pascal Portoukalian