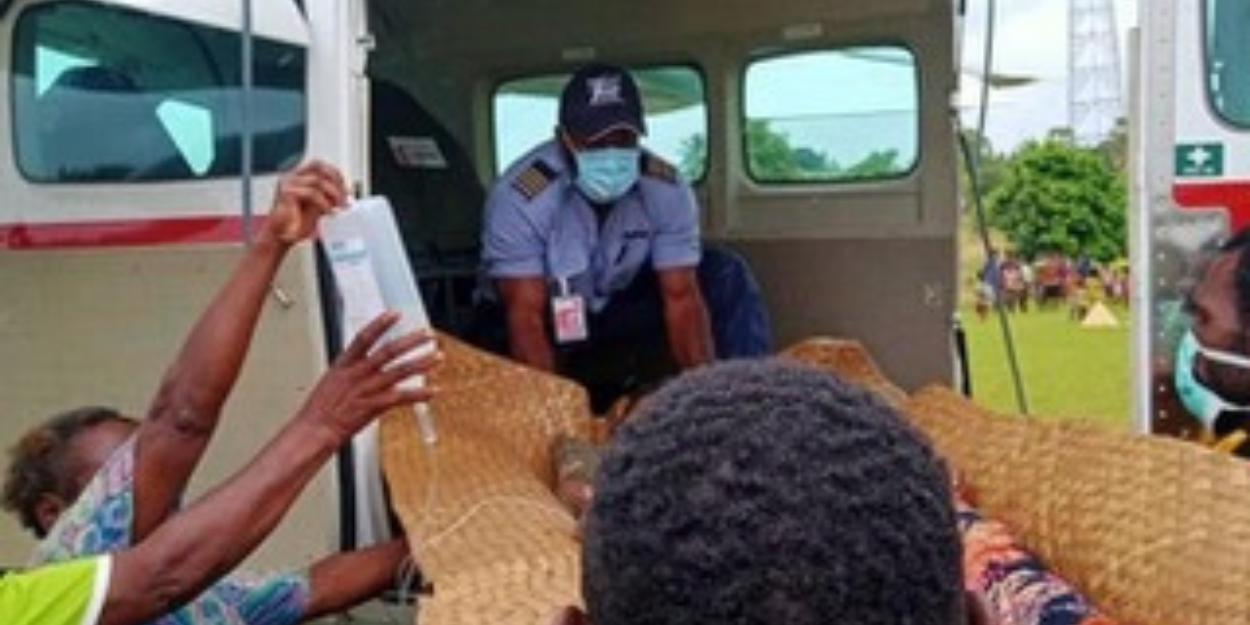 ---
Maf France is a humanitarian association motivated by Christian values ​​which puts aeronautics at the service of solidarity. Flying over jungles, mountains, swamps and deserts to bring medical care, emergency relief, food aid, means of development and Christian hope to thousands of people.
The Maf France association acts internationally and produces substantial results. Here are some telling figures: 28 countries served, 138 aircraft, 2000 partner organizations, 1300 partners, 1400 destinations served, 149 passengers transported...
In 2023, MAF France is taking part in the solidarity race for Christian NGOs, Hope 360, and presenting one of its projects: Flying For Life! Hope takes flight!
A medical emergency, a serious accident, a childbirth that goes wrong endangering the life of the mother and the baby… no matter where you are in the world, the situation is serious.
In France, you can expect an ambulance to arrive quickly. Now imagine that it takes more than a day of difficult and possibly dangerous travel overland to get emergency medical help.
Often, people living in remote areas have only one or two dollars a day to live on. A medical evacuation flight costs more than 1000 dollars. An unaffordable sum.
It is in countries where the infrastructure is very poor, or even non-existent, that Maf can intervene in remote areas and save lives thanks to medical evacuation by plane.
Run For a Life! Save lives with Maf's medical evacuation flights in Madagascar!
Do you want to support this project? Find more information about this project on the association's Hope 360 ​​page..
Anily Roumeas, Civic Service at ASAH