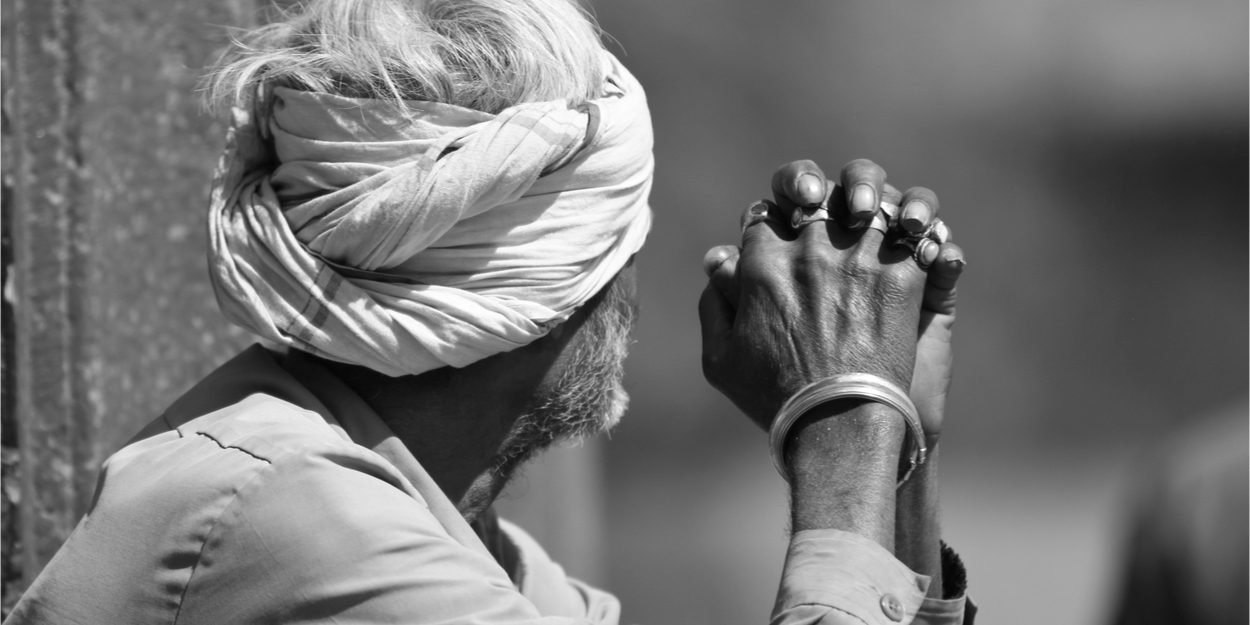 ---
Refusing to deny his faith, an Indian Christian was harassed, beaten and burned alive by his family.
Madhavan lived in West Bengal, India. He was the only Christian in his family. Christian Solidarity Worldwide (CSW) has just learned from his sources that he was burned alive by his family.
At the beginning of August, the Christian left to attend a wedding in his family. He would then have been harassed by his children who would have pressured him to renounce his Christian faith and also destroyed his Bible.
On August 14, his wife and sons went to join him in his church. They allegedly took him home and then beat him, before dragging him into the forest and douse him with gasoline and set him on fire.
According to CSW sources, the police did not wish to intervene, citing a family dispute. A decision deplored by the founding president of CSW, Mervyn Thomas, who urges "the government of West Bengal and the central government of India to ensure that justice is done in this case and that the perpetrators do not enjoy the impunity that often surrounds such crimes in India".
MC