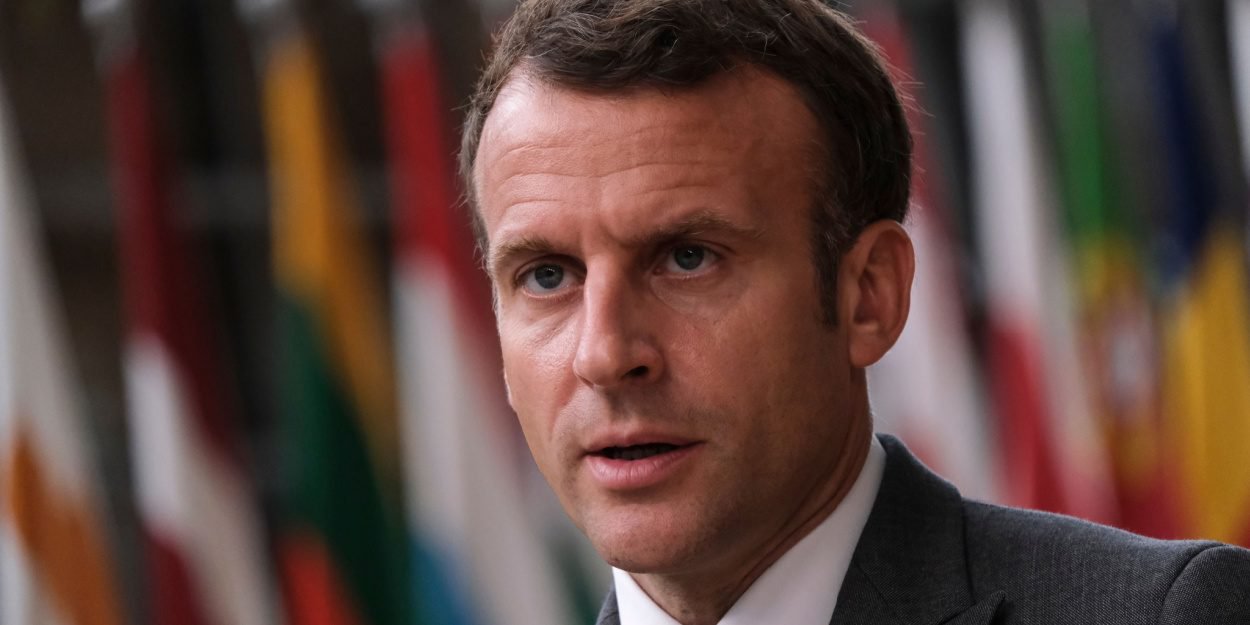 ---
French President Emmanuel Macron on Monday asked Pope Francis to call on Vladimir Putin, Russian Orthodox Patriarch Kirill and US President Joe Biden to "foster the peace process" in Ukraine.
"I encouraged Pope Francis to call Vladimir Putin and Patriarch Kirill of Moscow, but also Joe Biden," the head of state told the weekly Le Point after an interview with the sovereign. pontiff in the Vatican.
"We need the United States to sit around the table to promote the peace process in Ukraine," continued the French president.
"However, Joe Biden has a real relationship of trust with the pope. The pope can influence him for American re-engagement in Haiti and Ukraine," he said.
Emmanuel Macron was received Monday by Pope Francis for the third time since he became president. The interview was largely devoted to the war in Ukraine.
The Head of State spoke of a need for "religious dialogue" and the "role" that the Catholic Church can play, according to the Elysée.
On Sunday, he delivered a plea for peace in Ukraine at an interreligious summit in Rome, while emphasizing that this could only take place when the Ukrainians "decide it" and according to the "terms" of kyiv.
On the Russian invasion of Ukraine, Pope Francis has not stopped condemning the conflict since its outbreak on February 24, while trying to maintain a diplomatic dialogue with Moscow and the Russian Orthodox Church, which is very much aligned with the positions of the Kremlin.
Haiti is in the grip of a multidimensional, security, socio-economic, political, humanitarian and health crisis.
The UN Security Council on Friday approved a battery of sanctions against criminal gangs that are sowing chaos in the country, before the possible dispatch of an armed force.
The Editorial Board (with AFP)