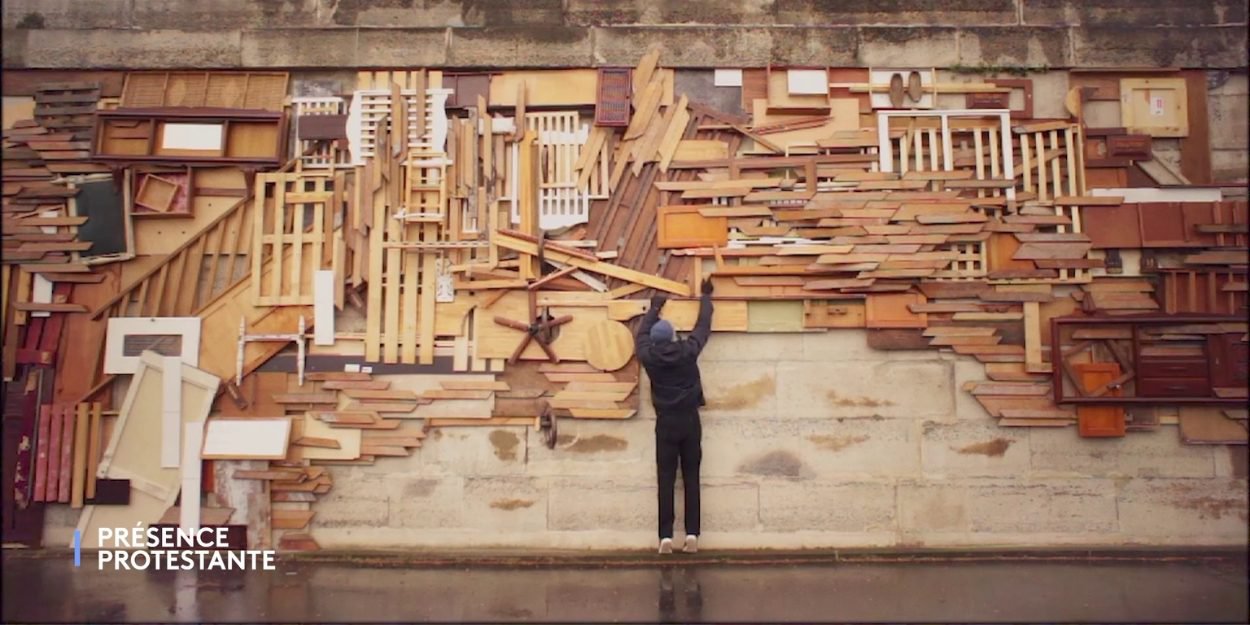 ---
Under the impetus of the Elysée, a Citizens' Convention on the methods of support for "the end of life" was set up in October by the Economic, Social and Environmental Council. It will report its findings in March. How do Protestants position themselves in this debate? Protestant presence is offering two programs on the subject this month.
You have been bought with a great price; do not become slaves of men. - 1 Corinthians 7.23
It's time to watch the replay of my Faith…!
On the personal side, events have changed a bit in recent weeks. So I missed our date last week. But fortunately, there is the replay.
A little detour behind the scenes: we are preparing with our friends from Jour du Seigneur the great documentary of the end of the summer. It is always focused on a major societal fact. In recent years, we have examined the relationship of Christians to ecology, their actions in the face of the spiritual desertification of the countryside or their positions, or not, during the Algerian War.
In 2023, we will address a question put at the center by President Emmanuel Macron: the end of life.
In the files of the directors that we received in view of the shooting, a nagging, obsessive question came up: what is the price of a life? What value do we, the able-bodied, give to the lives of those who are no longer so? What dignity are we talking about when it comes to "dying with dignity"?
In November, two programs of Présence Protestante deal, each in their own way, with this subject. The first, "Ma Foi…" aired on Sunday, November 6. On the set, David Sautel, welcomes Jema Taboyan, pastor, and in nature, Damien has an appointment with Sylvain Ristori, a sculptor who transforms the dead wood of forests and cities into incredible works!
And the second show? Patience, it's for next Sunday...
Discover in replay the program "Ma Foi..." available until December 6. You can also follow Presence Protestante on Facebook to follow their news.
Christopher Zimmerlin, for Protestant Presence