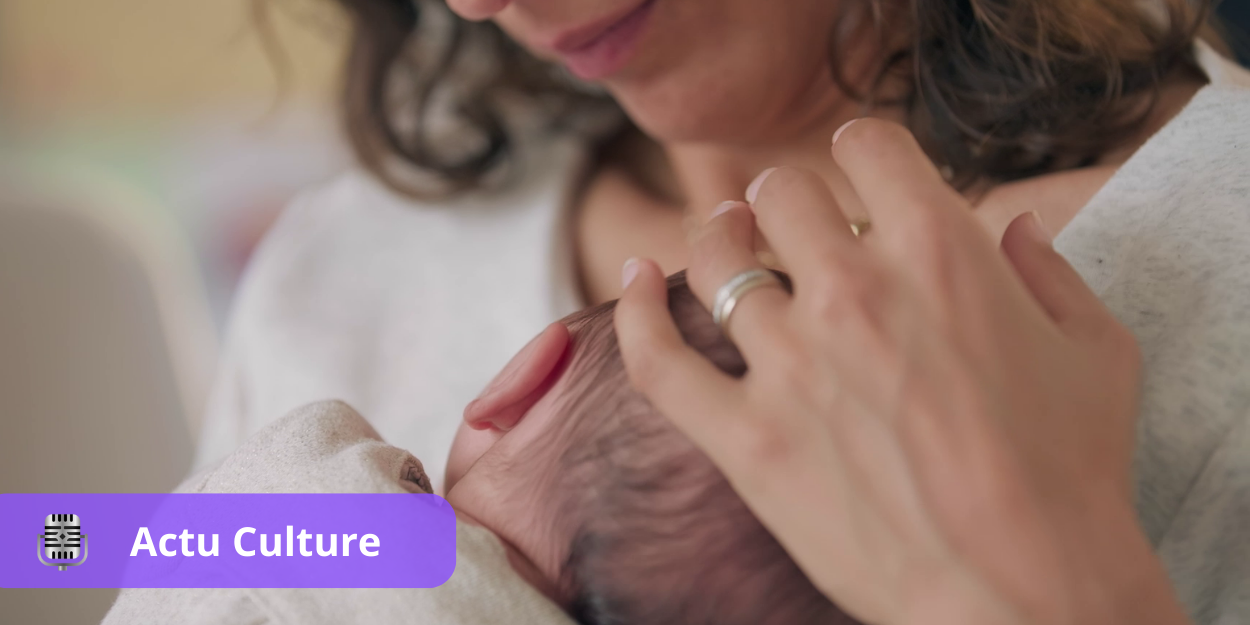 ---
Discover in replay until next January 3 a new episode of the Protestant Presence program, "Ma Foi...", in which David Sautel explores the theme of birth as well as the part of mystery that resides in it.
"You wove me in my mother's womb. »
Psalm 139:13
"Each birth is a miracle, each birth is a new wonder. And every mom is a believer in her own way, actually. We don't master everything, we don't understand everything, it's about faith". These words are those of Thildy, a mother who speaks in this episode of "Ma Foi..." before and after the birth of her fourth child.
The theme is posed, the key is given: "wonder". How to get tired of a birth? How not to believe in tomorrow? How not to widen your eyes, not let your tears flow in front of this fight that all predictions would give you lost in advance but which, however, is renewed each time, the miracle of life?
On the set, David Sautel meets Sylvaine Montariol, an institution in Valence. Sylvaine is a midwife. She accompanied the birth of hundreds of children and as many miracles and astonishments. "Birth does not leave us immobile," she says.
At the time of delivery, the mother sometimes has the impression of being "at the end of her life" and the child is so fragile, weak among the weak. However, she will turn out to be a lioness, however, with each birth with the child, in him germinates a new thought of eternity.
It is at this precise moment that the very nature of our humanity blossoms, reveals itself. In front of the newborn, life opens up, forever. Alone on the way, the baby would die. But he is not alone.
To review "My faith…" in replay click here or follow Presence Protestante on Facebook.
Christopher Zimmerlin, for Protestant Presence