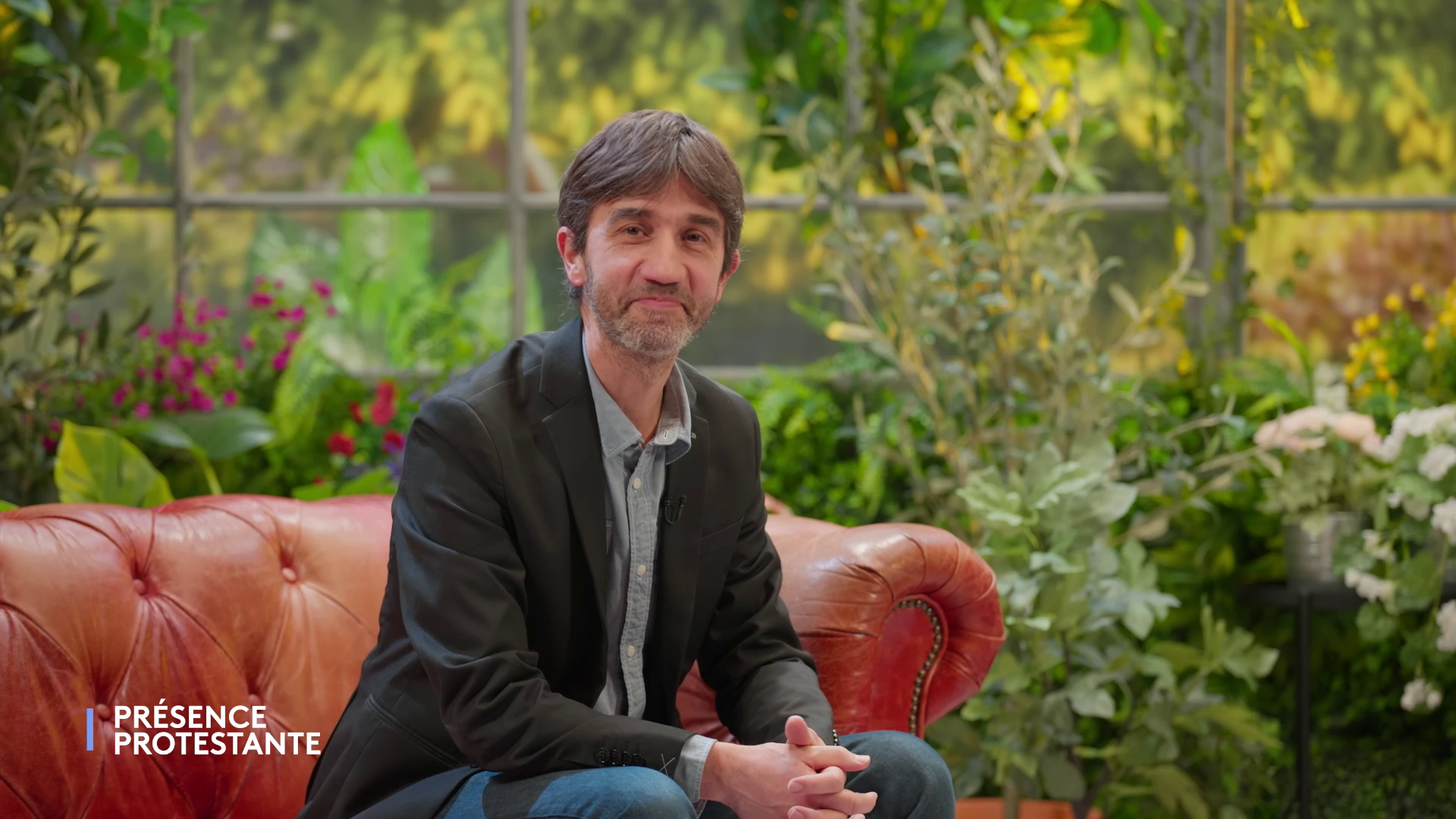 ---
Who has ever deliberately killed an animal? "Immolated lamb", "oxen and fat animals", in our readings and our symbols, the sacrifice is very present. In our lives, much less.
"Bring the fatted calf, and kill it. Let's eat and rejoice." Luke 15:23
Forty days after giving birth, Joseph and Mary go to the temple to present Jesus there. Parents bring with them "to sacrifice two doves or two young pigeons, as prescribed in the law of the Lord" (Luke 2.24:XNUMX).
This time of the presentation of Jesus in the temple, less known than Christmas (the birth) or Easter (the death and resurrection of Christ), is a founding moment of Christianity. A symbolic passage from the New to the Old Testament. Old Simeon, who is present at the scene, already announces the crucifixion to Mary:
"a sword will pierce your heart"
Mary must prepare for a sacrifice of an entirely different dimension. In our western countries, on many farms, the pig is still killed several times a year. On Saturdays, sometimes, the curious kids watch their dad butcher the rabbits, and at Easter, precisely, it wouldn't occur to anyone to refuse a piece of the leg of lamb that we saw frolicking a few days earlier. , accompanied by a few semi-dry mogettes, a little rosemary and bay leaf.
However, I must admit that when Damien Boyer proposed to me: "For the nature sequence, we are going to meet a butcher and we are going to talk about sacrifice" my fingers froze for a moment above my keyboard : "Yes… so… you mean we're going to see a butcher slitting a cow's throat? Franju style in "The Blood of Beasts"?
And at that exact moment, at the exact moment those words came to mind, I immediately blamed myself. My own hesitation embarrassed me, embarrassed me. Is it then the end of me? I thought. Was it possible that I had become a vegetarian without realizing it?
For us, city dwellers, the animals that are killed, the animal throats cut, the gullies of blood, these are the images of L214 on BFM, or, at best, the skinned beef by Rembrandt, Bacon or Soutine hanging in the museum D'orsay.
And in my real life, real beef doesn't frolic. He is in a tray at the supermarket, served in immaculate clothes and a charlotte on his head. And you may find some traces of it in the Italian restaurant, in the Bolognese lasagna (when it's not – oh shame – the horse).
I must say that I have extenuating circumstances. The member for my riding is called Aymeric Caron. He wrote a book with the title that leaves no doubt: Antispecist (Don Quixote, 2016) ; and in my neighborhood there are more Montessori trained dogs than cows in pasture. On the butcher's side, apart from the hallals on the boulevard – thank you here – everything is done so that, at the slightest mental image of bleeding meat, I feel guilty.
But I resist and I treat myself (in every sense of the word). Although I am neither anti-fennel nor cancel-the-lentil, a good rib of beef always makes me happy. And I can tell you now: I have already killed a sheep. I got no guilt from it and even ate a piece of it. It is said: love is cow. He is a carnivore. When this love goes wrong, it's Trouble Every Day by Claire Denis, La Grande Bouffe by Marco Ferreri or Grave by Julia Ducournau.
But personally, I would rather recommend The Survivors, by Frank Marshall (1993), a poignant film in which we gravely share dead bodies. In the soundtrack, Aaron Neville sings one of Schubert's most beautiful Ave Maria there.
Before Easter, in expectation of the greatest of sacrifices, we make Lent. This reminder is good. But let's not forget that before and after the cross, Jesus shares a meal. Returned from the dead, as the prodigal son returned from carnal pleasures and found the father's house, He invites us in his parable to kill the fattened calf and rejoice.
Find on the replay of Présence Protestante, the program Ma Foi – Sacrifice. On the set, David Sautel receives Pascal Gonzalez, pastor in the Toulouse region, and in the middle of nature, Damien Boyer has an appointment with Luc Tabailloux, butcher in the Dauphiné.
A program produced by Damien Boyer
Christopher Zimmerlin for Protestant Presence
To review my faith... France.tv
Or follow us on Facebook