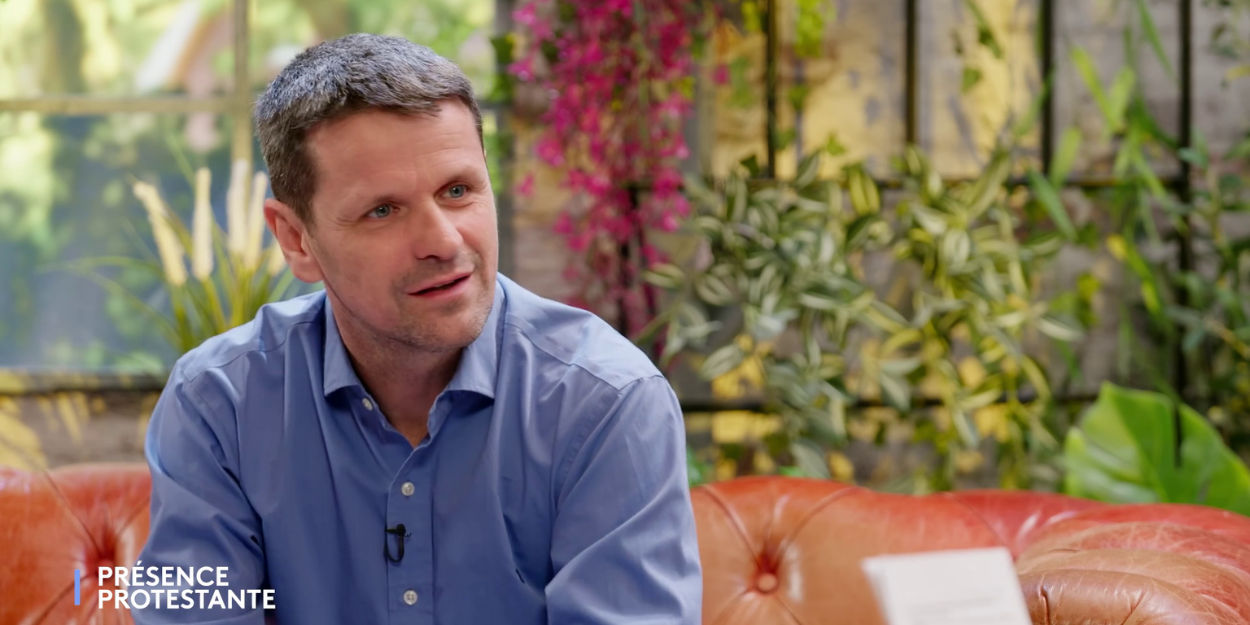 ---
To you, smart little ones in life, lovers of the GR20, enthusiasts of the IGN blue series; to you who love forest paths, evenings around the fire; for you who dream of a hammock under the stars, and for you who are looking for peace in the heart of turbulence, this program is made for you.
Krzysztof Ulfik, Damien's traveling companion from this Ma Foi, looks like a Polish plumber. It's not caricatural to write it, it's true. Krzysztof Ulfik is an artisan plumber and entrepreneur and he is truly a Polish migrant.
Clear eyes barely concealed by thin glasses, an athletic stature that Leni Riefensthal would not deny, khaki paraphernalia such as one finds in Eastern Europe and a determination to chart his course that would make all dahus of the world, this seems to complete the perfect portrait of the "Polish plumber...
At first glance. But as always, the caricature is only in the eye of the observer from afar. When he's not working and taking care of his family, Krzysztof Ulfik likes to make his way straight to the goal. Whether he is advancing among scree, on steep slopes or in thick copses, for Krzysztof, the difficulties of the path and the claws of brambles are as many reminders that "faith must be tested by difficult times".
The difficulties of life remind us that whatever the road, whatever the crowns or the thorns God says:
"16 I will cause the blind to walk in a way they do not know, I will lead them along paths they do not know; I will turn darkness before them into light and crooked places into plains; […] and I will not I won't abandon them." Isaiah 42
And you, and me, how do we/I react to the hardships of my/our life?
Pastor Thierry Mirone, guest of David Sautel, gives us keys to understanding to help us get up. No magic potion, no recipe or organic & good & miraculous balm, just a few pieces of wood that will allow us to fuel the fire of our faith in Jesus Christ.
A program produced by Damien Boyer
Christopher Zimmerlin for Protestant Presence
To review My Faith…: https://www.france.tv/france-2/presence-protestante/ or follow us on Facebook