"My Bible" on Présence Protestante, a program devoted to great biblical stories: David and Mikal, love or ambition?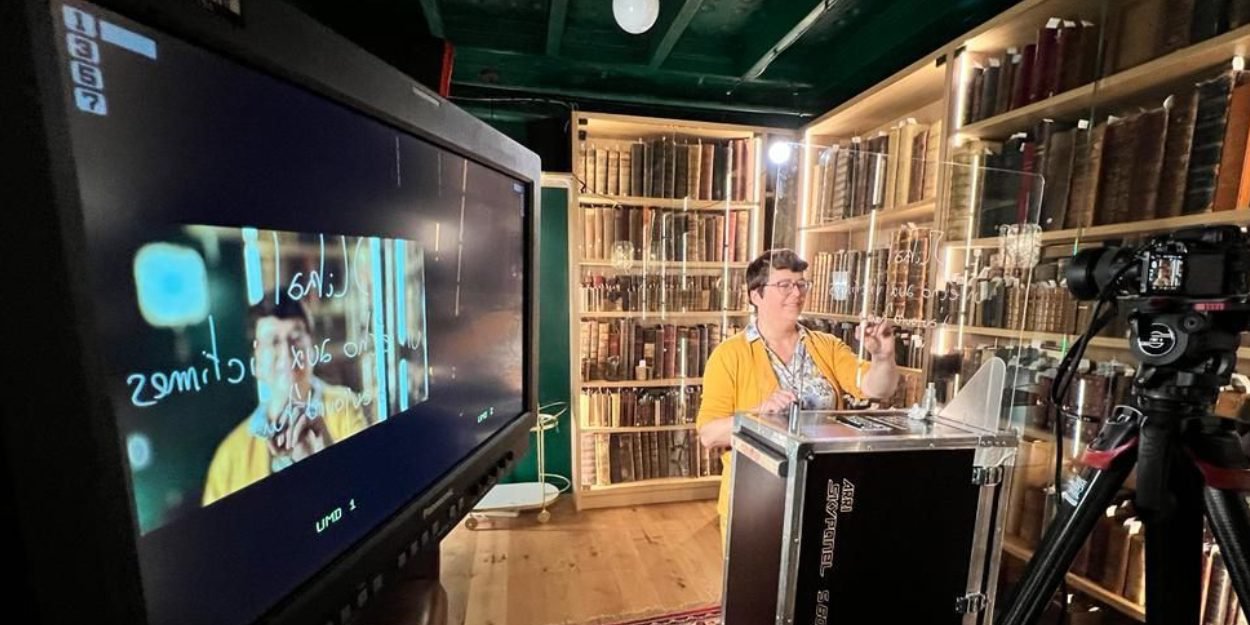 ---
"My Bible", a program offered by Présence Protestante (France 2) which brings together a theologian, a therapist, a pastor and a specialist in Biblical Hebrew who come with THEIR Bible, their reading and their gaze, to evoke a drama almost banal where love turns into contempt: the story of the couple David and Mikal.
While our society has an increasingly thin interest in the Bible (a recent survey carried out by the IFOP for the Alliance Biblique Française affirms it: we observe a very clear decline in the reading and knowledge of the Bible in France. For example, "nearly one in five French people do not know the story of Mary, Joseph and the birth of Jesus"), Présence Protestante has decided to put the Bible back in the center of the village, with a brand new program dedicated to the great biblical stories, and how they still speak to us today, despite everything.
Beyond an approach that is too doctrinal or scholarly, they wanted in preparing this program that the guests truly deliver their views and their ways of making the word of Jesus resonate in their own lives. Because contrary to what one might think of a story that dates back more than 2000 years, the concerns of David, Jonas, Marthe and the others..., are not so far removed from those we encounter every day. .
The speakers were therefore asked to come to the set with their own Bible, the one they open or handle, both in their temple and in their kitchen. Pocket Bible, bent and annotated, a well-bound book whose pages you wouldn't dare fold or even a digital version on a tablet, there are as many Bibles as there are ways of seeing the world. And it is this personification of each person's point of view that they have sought.
This first episode focuses on an almost banal drama, a domestic scene where love turns into contempt: the story of the couple of David and Mikal. To talk about it, Stéphane Guillet, specialist in the Old Testament and Biblical Hebrew, Marie-Pierre Cournot, pastor of the United Protestant Church of France, Pierre Ketterer, family therapist, and Valérie Duval-Poujol, Baptist theologian, will followed on the sofas of the premises of the Biblical Alliance, with whom the program was made in partnership.
In turn, they dug and kneaded this story, each in their own way and through the prism of their experience. Convinced looks, questioning looks, sometimes circumspect but always sincere looks, they laid their eyes on this story for us.
A program prepared by Éric Denimal and produced by Jean-Rodolphe Petit-Grimmer. It will be broadcast Sunday, September 11 at 10 a.m. Protestant presence (France 2) and available in replay on France TV until September 18.
Christopher Zimmerlin, for Protestant Presence