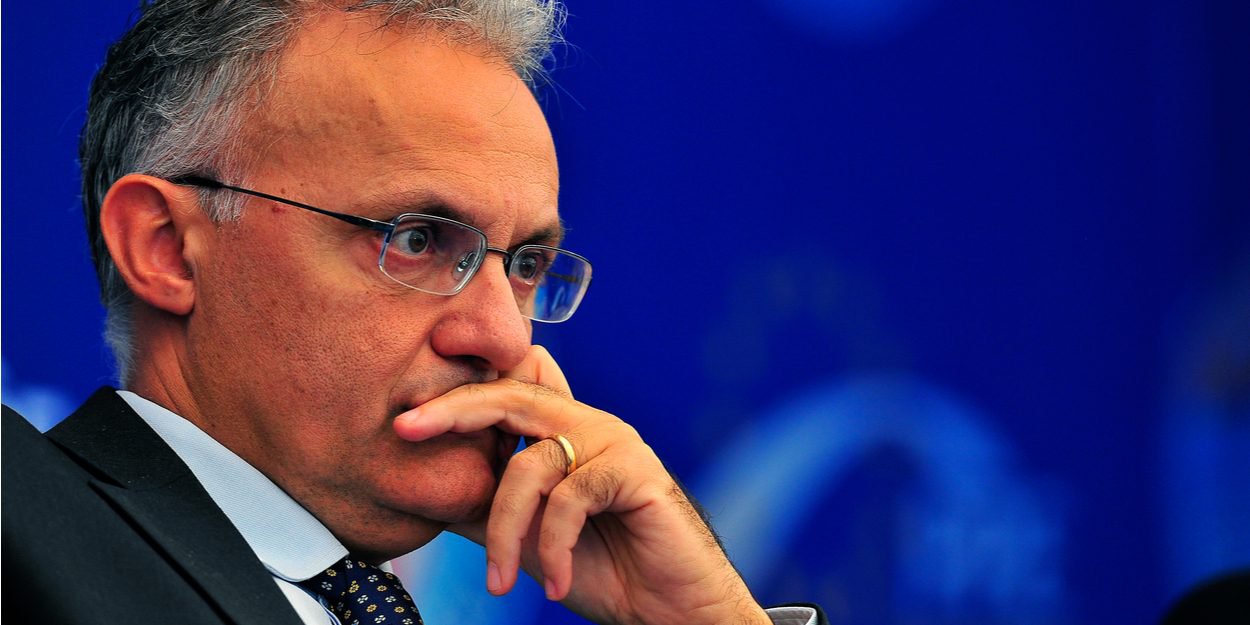 ---
Mario Mauro, former Minister of Defense of Italy, has been appointed Special Envoy for Freedom of Religion and Belief by the European Commission. A position that had been vacant for ten months.
After 10 months, the European Union has appointed a new advocate for religious freedom. It is the former Italian Minister of Defence, Mario Mauro who takes over this post.
Evangelical Focus indicates that he has "a long experience of European affairs" and that he is known "for having defended religious freedom in Brussels".
This university history professor and Catholic has led center-right parties and was also an MEP from 1999 to 2013.
He succeeds the Cypriot Chrístos Stylianídis, appointed in May 2021, who remained only five months in this post which has since been vacant. According Evangelical Focus this is a sign of the "weak support" received by this role within the institutions of the European Union.
The European Evangelical Alliance (EEA) notably asked the EU to find a replacement for it, considering that religious freedom is "threatened" throughout the world.
"All over the world, religious and non-religious groups face limitations on their freedom. It is important that the EU leads by example," declared Arie de Pater, Brussels representative of the AEE, in July 2020.
Camille Westphal Perrier
Image credit: Shutterstock.com / GIACOMO MORINI