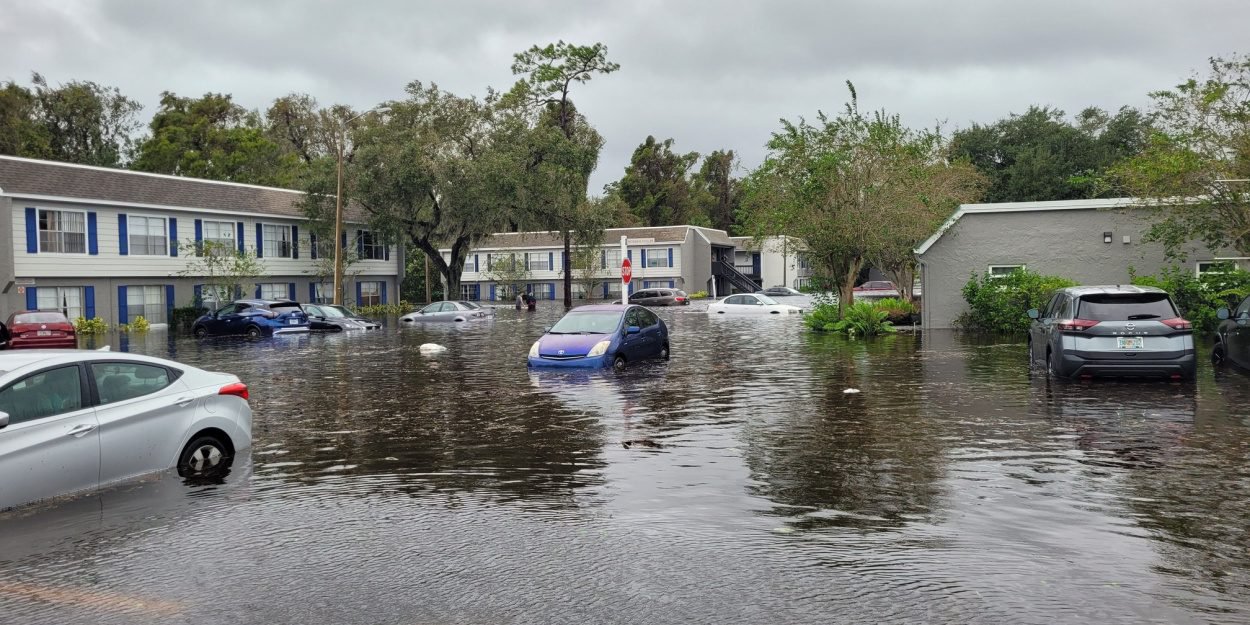 ---
Hurricane Ian, which hit the southeastern United States last week, caused considerable damage. A pastor from Orlando, Florida bears witness to the situation in his city. He reminds us that even in the midst of storms, God is with us.
Ian, one of the most powerful storms to hit the United States, leveled entire neighborhoods and destroyed power lines and bridges when it made landfall on the southwest Florida coast on Wednesday.
Strong winds and heavy rains have swamped inland neighborhoods, and search and rescue teams continue to search for victims.
After crossing Florida, Ian headed out to the Atlantic, but turned around and hit South Carolina again as a Category 1 storm, while bringing heavy rain and very windy conditions. strong in North Carolina as well.
The city of Orlando in Florida is not on the coast yet it was in the path of Hurricane Ian and was hit by floods and strong winds causing considerable damage. CBN News reports the testimony of a local pastor, Russell Benson.
He explains that he no longer has electricity like a large part of the inhabitants of his region. Still, he plans to hold a Sunday service for worshipers in Orlando. He says the people of Florida will get through this together and "by the grace of God."
"As believers in the Lord Jesus Christ - and in the Church of Jesus Christ - we have this incredible peace that gives us strength during and after the storm" continues Pastor Benson who then recalls that whatever the storms we go through, God is with us.
"I want to encourage you by reminding you that God is with you even in the midst of the storm. Whatever your ordeal is - it can be a physical hurricane or it can be something spiritual that you are going through in your life. »
The death toll from Hurricane Ian has risen to at least 62 dead, authorities said on Sunday.
Florida's Board of Medical Examiners said it had confirmed 58 deaths from the hurricane, while the governor of North Carolina said on Saturday four people died from Ian. The previous death toll in Florida was 44.
Camille Westphal Perrier (with AFP)
Image credit: Shutterstock / america365 / Flooding in Orlando following Hurricane Ian