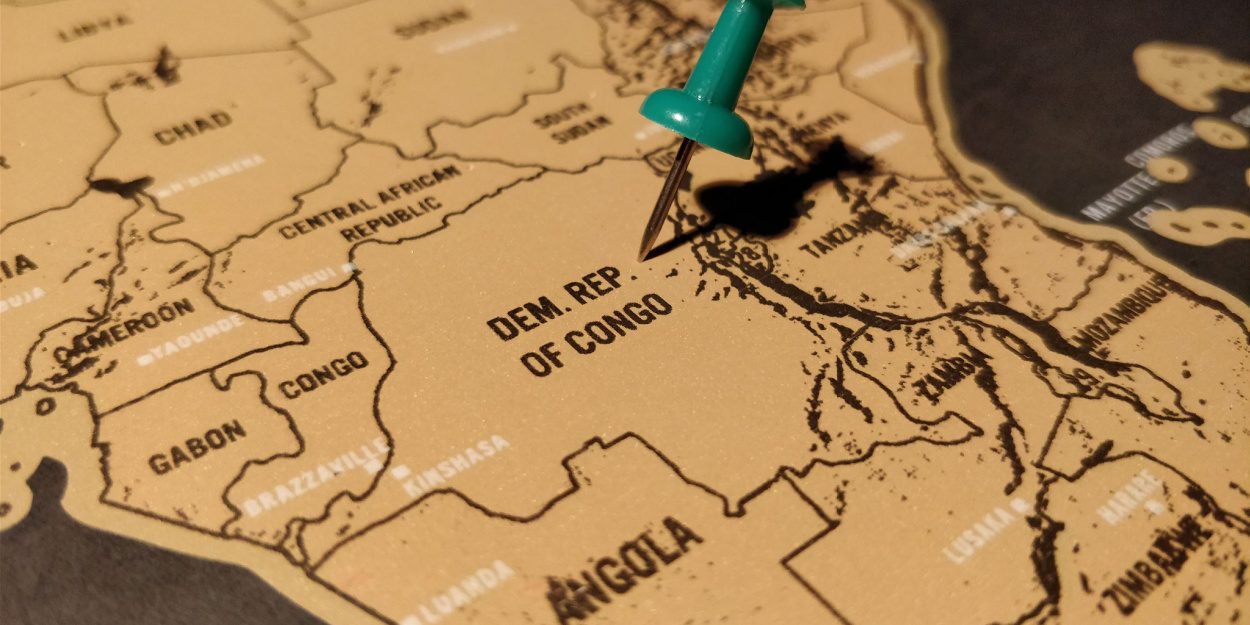 ---
"Torture can never be justified, regardless of the circumstances or context. The DRC authorities must act with urgency and determination to put an end to this scourge. »
Last week the United Nations have published a investigation report on torture and other cruel, inhuman or degrading treatment or punishment in the Democratic Republic of the Congo. It studies the facts from April 1, 2019 to April 30, 2022. The victims were victimized in the exercise of their fundamental rights, such as freedom of expression and peaceful assembly, or during their detention.
The findings of this report, published by the Joint United Nations Human Rights Office in the DRC (UNJHRO) and the United Nations Stabilization Mission in the DRC (MONUSCO), 93% of the 3 recorded cases of torture , cruel, inhuman or degrading treatment affecting 618 victims were documented in areas affected by armed conflict. Of this total, 4 were cases of sexual violence, affecting 946 victims.
And the experts point out those responsible for these abuses: members of the defense and security forces are responsible for 1 cases, 293 other cases have been attributed to members of armed groups. While the latter sometimes acted on their own initiative, they also subjected victims to torture in collusion with members of the security forces.
According to the report, torture "develops in a context of relative impunity since few complaints against the alleged perpetrators of acts of torture and other cruel, inhuman or degrading treatment or punishment are pronounced or successful". Indeed, during the reporting period, only two army officers, 12 national police officers and 75 members of armed groups were found guilty of acts of torture.
"Torture can never be justified, regardless of the circumstances or context. The DRC authorities must act with urgency and determination to end this scourge," said Acting High Commissioner for Human Rights Nada Al-Nashif.
MC